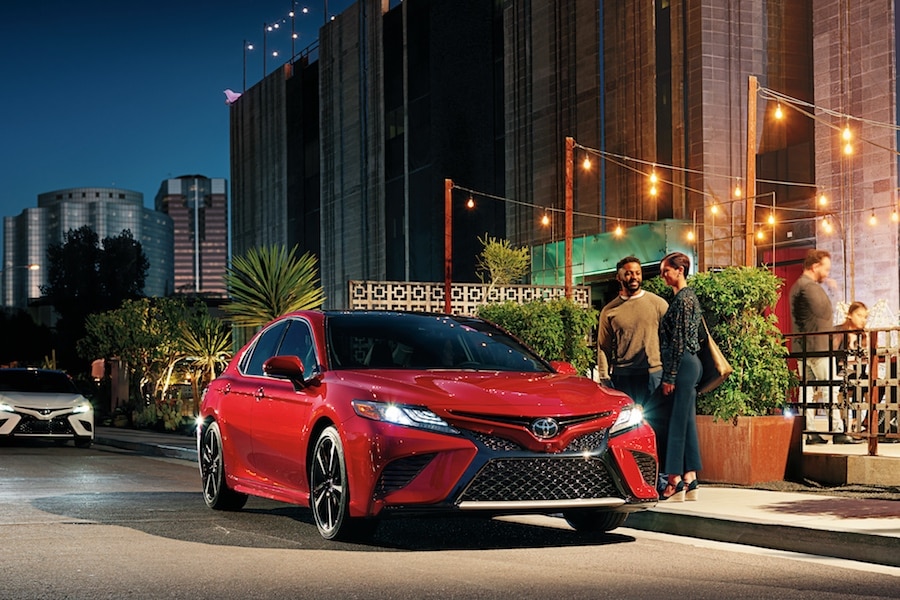 Trying to find that special vehicle for your lifestyle and needs? You might be doing a lot of research before making a decision on a car, and it's nice to be able to do it without dozens of browser tabs open or multiple brochures and magazines scattered about.

The Maguire Toyota of Ithaca sales team is here to educate and lead you through the buying or leasing process. Drivers from Ithaca, Corning, and Binghamton can read the car comparisons found on this page to learn more about vehicle features and amenities.
Compare Brands
Compare Toyota Camry
Compare Toyota Corolla
Compare Toyota Highlander
Compare Toyota Prius
Compare Toyota RAV4
Compare Toyota Sienna
Compare Toyota Tacoma
Compare Toyota Tundra
Learn About Toyota Models
Completing research is a logical step in the buying or leasing process. We've worked to find the important info available in brochures and on manufacturer websites and present it to you in a convenient comparison.
It's always worth checking out these comparisons, because you might learn more about a new feature or package, then have the chance to experience it through a test drive. In other words, it's an easier way to help find that next car.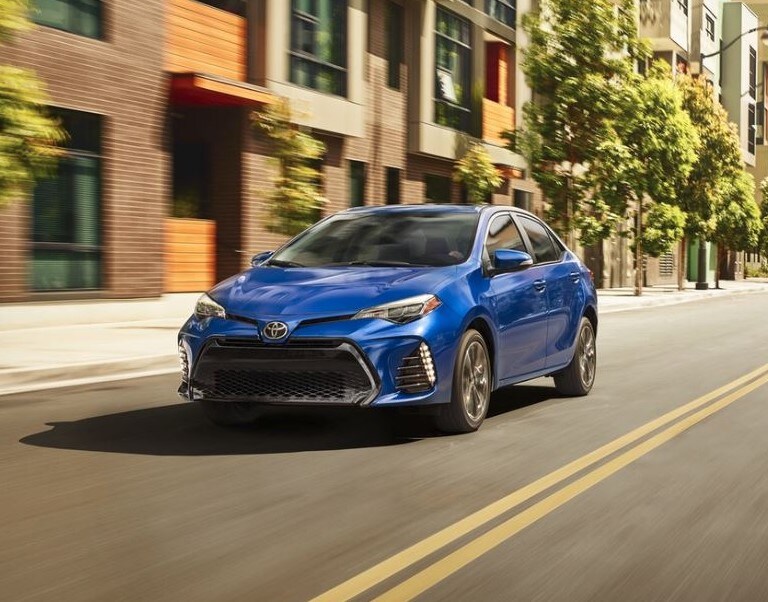 You'll learn all about the cars on our lot, like the Toyota Corolla, Camry, RAV4, Highlander, and Tacoma. There are numerous ways to enjoy the Toyota driving experience, and these comparisons will certainly remind you of that.

What Our Comparisons Cover
You might be wondering why it's a good idea to read these vehicle comparisons. Above all, they are informative and can prepare you for a test drive. They'll cover important topics like infotainment technology, interior amenities, engine power, seating, and more.
Comparisons will include information in different trims, and what some of the key differences are between standard and available packages. You'll find that it's much easier to decide which items are must-haves on your vehicle wish list, and which ones you might be able to eliminate.
See Our Latest Toyota Vehicle Comparisons
In our Maguire Toyota of Ithaca vehicle comparisons, we'll take a well-known Toyota model and compare it to its closest competition. Ithaca, Corning, and Binghamton drivers will be able to see the similarities and differences between the two models, and picture what life is like behind the wheel of each car.
After checking out these vehicle close-ups, get in touch with our sales team to schedule a test drive today.