The years have accumulated, as have the miles, and at long last it's time to move on from your current car. The decision is gradual, albeit one that offers plenty of consideration: Is it better to trade-in or sell your car?
Maguire Toyota hopes to provide much-needed clarity as you search for answers as the end of the line approaches. Our Toyota dealership around Ithaca, Elmira, and Binghamton, NY, serves to provide peace of mind, so step up to the plate if you're in need of assistance.
Understanding the Differences
Naturally, there's plenty of difference between the processes of trading-in or selling your current sedan, truck, or SUV. Understanding the advantages to both options can help you in your search for the best-possible deal.
Read on to find an easy-to-follow guide differentiating the two options to consider at our upstate New York dealership.
Advantages of Trade-In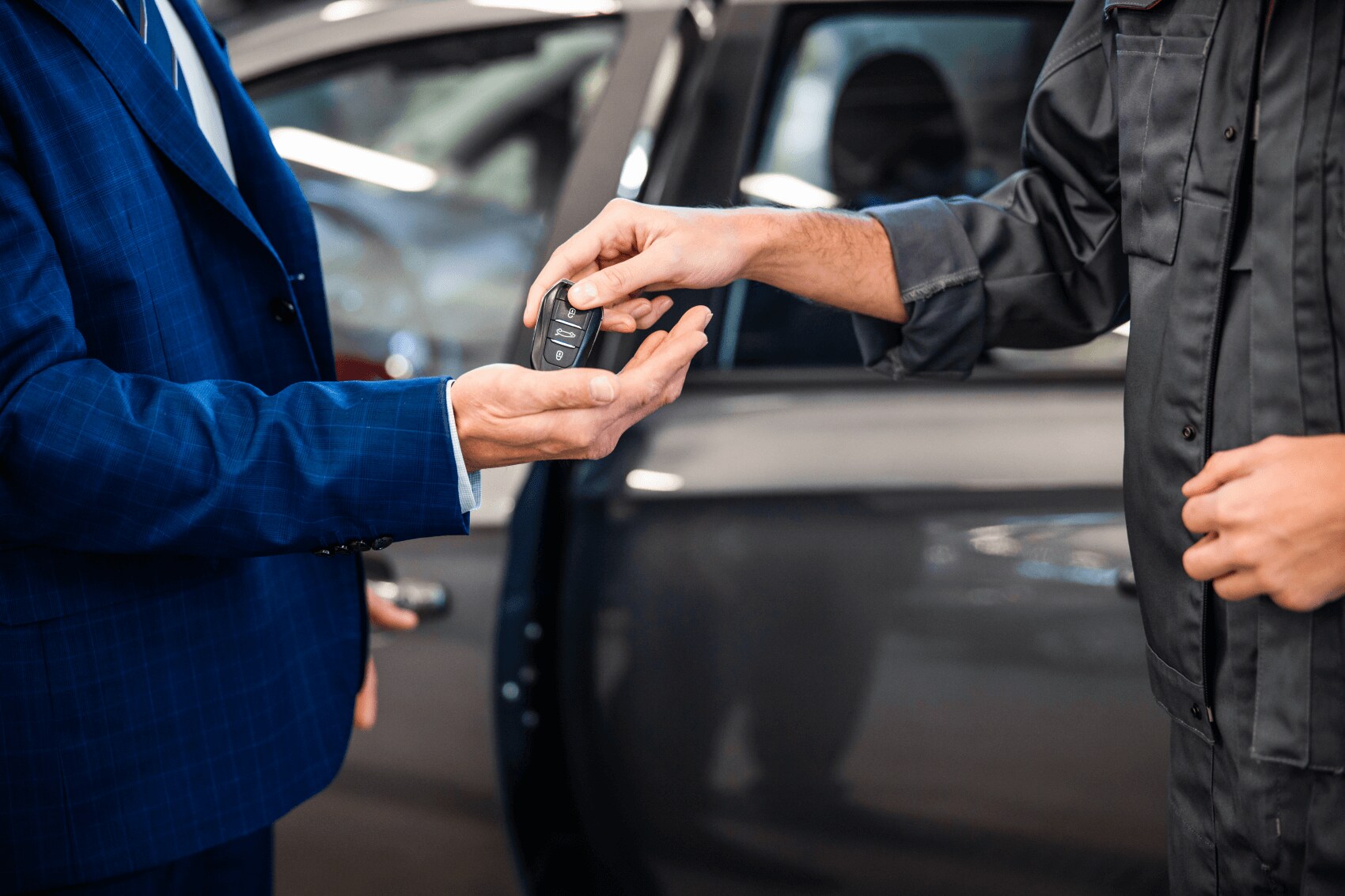 Trading-in your existing car is perhaps the most straightforward approach to moving on to another make or model. This is because, overall, the trade-in process largely places the transition of power into the hands of our dealership-meaning you have to do less work on your end.
The trade-in process offers a relatively seamless process. Simply bring your car to our dealership for an assessment, receive a price to work with, and use said price to be used toward the vehicle of your choice.
However, it should be noted that trade-ins may sometimes deduct from the overall value of the car. This is due to factors such as a price markup with a used car depending on the trim level and model, among other things.
Advantages of Selling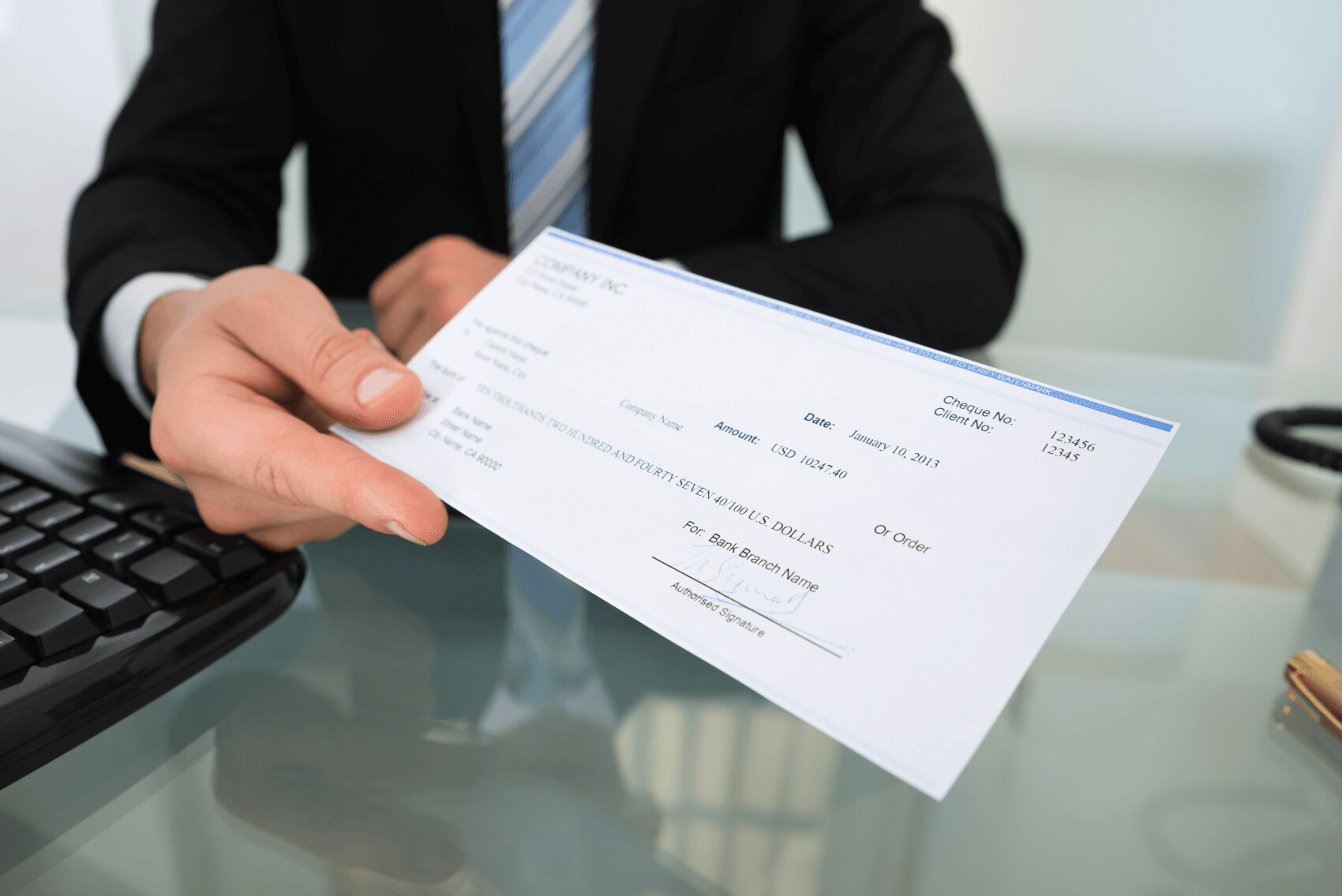 Whereas trading-in is a simplistic process that allows for quick transition between the old model and a new one, selling your car allows the opportunity to make the process a bit more customized should that interest you.
Because you're choosing to sell the car as opposed to trading it in, you're given a bit more room to get the deal you want. Whereas selling the vehicle yourself can be time consuming with online ads and in-person test drives, selling your vehicle at our dealership allows for hands-free advertising.
Plus, selling your car typically raises the value of the car-even if it's just a couple of extra thousand dollars.
Do Your Research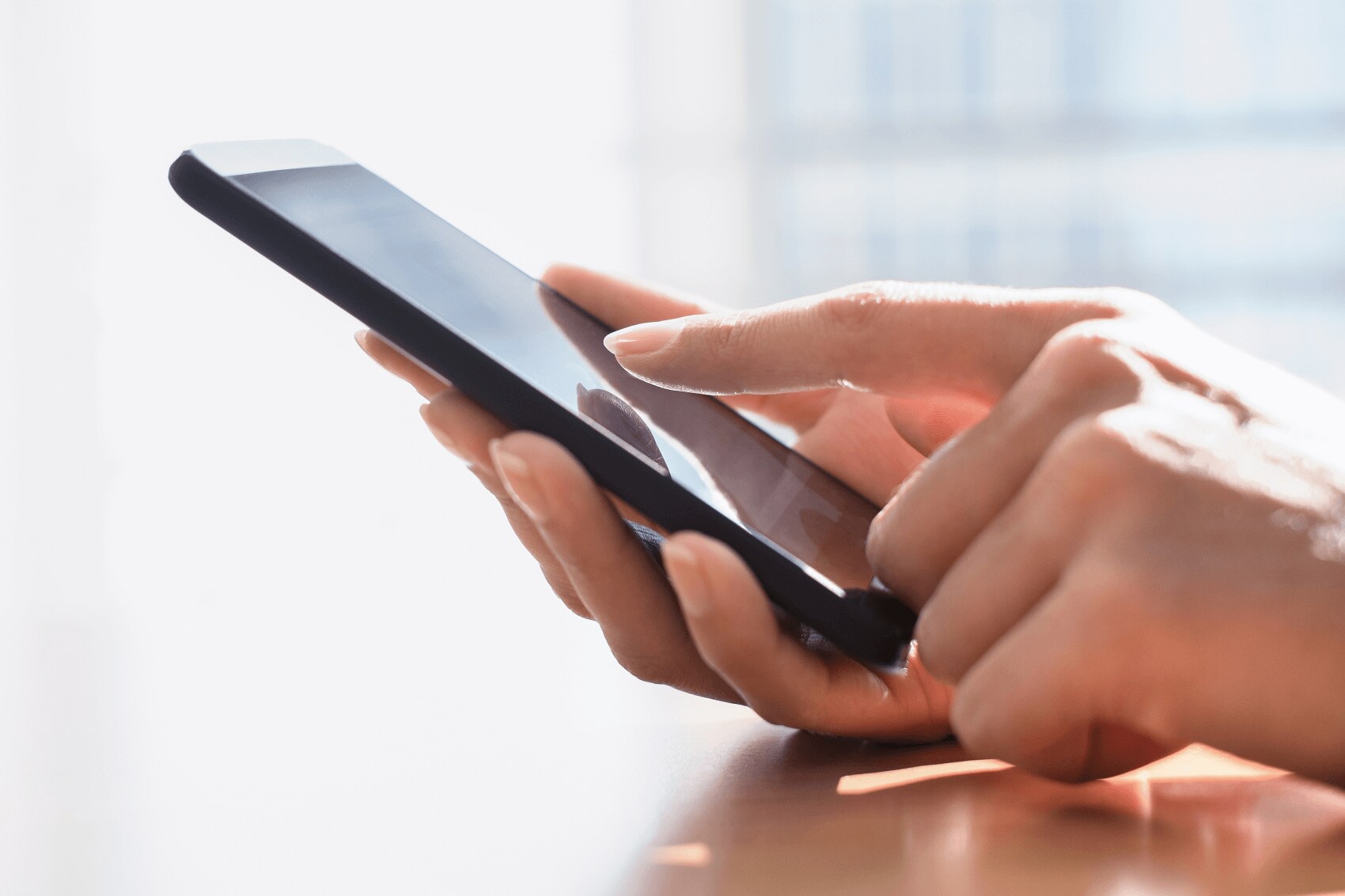 The most important factor with either a trade-in or selling your car is knowing when to complete the deal. Time plays a big factor into the value and assessment of your existing sedan, truck, or SUV.
Let's say, for example's sake, you're wishing to trade-in your convertible to our dealership as winter approaches. Given the climate in upstate New York, drivers are likelier to search for a convertible to buy as warmer weather nears. So, by choosing the best timetable to trade-in, the value of your car can rise significantly.
Chat with Our Finance Professionals
You may find that a trade-in better suits your needs, or you may feel compelled to instead sell your car. Whichever option you find works best, know our Maguire Toyota team is here to guide you forward with friendliness and peace of mind.
Wherever you live around Ithaca, Elmira, or Binghamton, New York, you can rely on our dealership to help you decide whether you should trade-in or sell your car. We're available online or over the phone anytime you need questions answered.