Toyota vehicles are known for being safe, efficient, and reliable. Should you be thinking about buying one or leasing? Maguire Toyota can help you decide. We put this leasing vs. buying comparison together to show drivers in Ithaca, Elmira, and Binghamton, NY the perks of both.
Benefits of Leasing a Toyota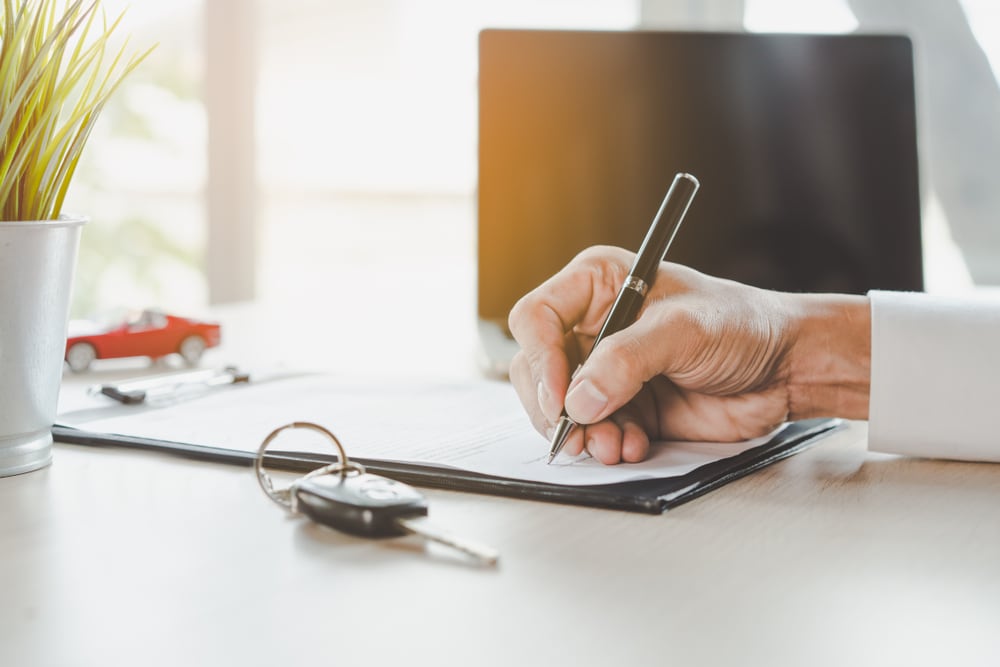 Drivers who are looking for a short commitment will love leasing. It gives you the opportunity to upgrade every few years and get some variety in your driveway. The perks of leasing come from how it's structured. First, you'll agree to a lease term. These usually last around 24 or 36 months. After driving the car for a few years, you'll return the vehicle, and get to decide what you want to drive next.
Let's say you've been leasing a Toyota Corolla. It's sporty and gives you good gas mileage, so you want to stick with it. Starting another lease with the newest model is easy. That way, you can continue driving the car you like, but get the latest model every couple of years.
On top of getting a brand-new car, leasing allows you to try new trim levels, drive something that's a different color, and enjoy new features. It's also convenient when you decide to drive something else. For example, if your family is growing and you need more space, make your next lease an SUV like the Toyota Highlander instead.
Benefits of Buying a Toyota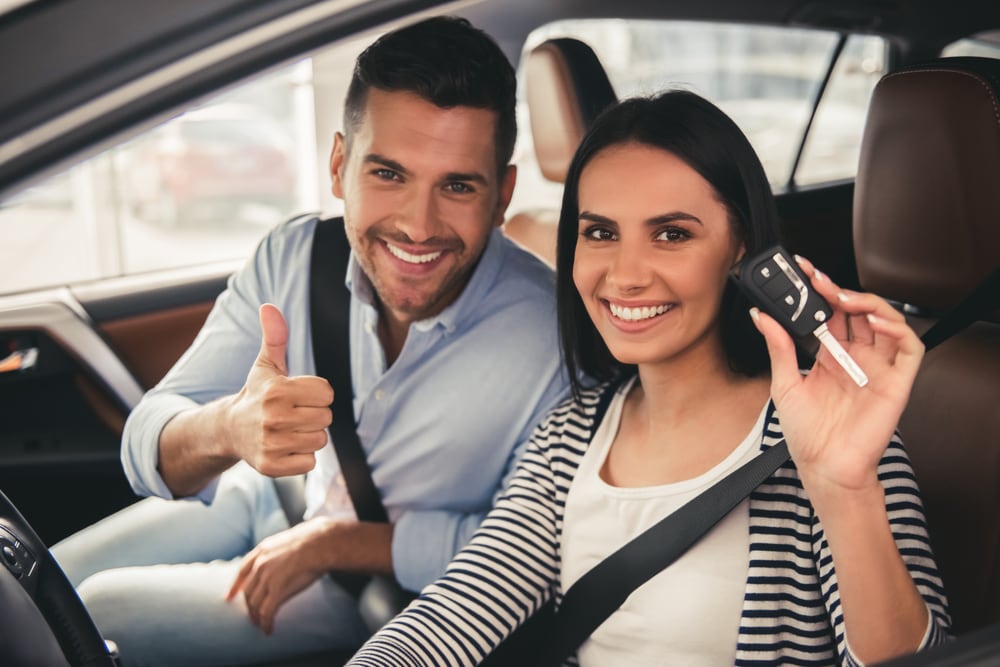 Buying a car is more of a long-term commitment. It's also something to be proud of. You zeroed in on the vehicle that you wanted and now it's yours. You can hold onto it for a long time and do whatever you want with it.
Some leases include a mileage limit or restrictions on customizing the car. It makes sense since you'll eventually have to return it. When you buy a car, you can take it on a cross country road trip, add accessories until it looks like the car you've always dreamed of, and keep it for a decade.
While there's a certain pride that comes with owning a car, you can also be proud of how long it lasts. Staying on top of your routine maintenance and keeping it on the road years from now is quite an accomplishment. Plus, when you decide it's time to replace it, you can hand it down to your kids or trade it in.
Lease Deals & Specials

Whether leasing or buying sounds like the best option for you, we can help you get a great rate. We always offer a selection of lease deals and financing specials. You can browse through them online anytime. They change frequently, so if you don't see one for the car you want, be sure to check back often.
Learn More About Leasing vs Buying
If you have any question or want to learn more about leasing vs buying, visit Maguire Toyota. The experts in our finance center are committed to helping drivers in Ithaca, Elmira, and Binghamton, NY, buy or lease the car that's right for you.