The process of getting rid of your car can often be daunting and time-consuming. On the other hand, it can also be fairly exciting as it means you're well on your way to something brand new.
With Maguire Toyota, we provide a quick and convenient process to get rid of your car. While it may not be the right choice for every driver around Ithaca, Elmira, and Binghamton, NY, trading in your car might be the key to getting behind the wheel of your next car.
Below, our team will break down all the benefits and drawbacks of trading your car, so you can figure out if it's the right process for you.
---
Pros of Trading in a Car
Let's start with the positives, of which there are many. First things first, trading your car means you'll be working directly with the dealership. This means you can look forward to not just a transparent process, but also a wildly secure one as well.
Along with that, just a few of the additional benefits to trading in your car include:
Potential savings on detailing & repairs
No need to create or advertise a private sale
No wait time in between cars
A trusted and safe price
Dealerships may accept trade even with existing or full loan
All in all, trading in your car is just about the safest and most secure way to get rid of your car. While it may not work for your current financial situation, it can always be done with the upmost confidence.
Cons of Trading in a Car
---
Now, naturally, there are also some disadvantages to trading in your car. Primarily, you may just be in a situation where a straight-up sale makes more sense. You may also want to handle the process of getting rid of your car on your own and devoid of dealership assistance.
Some other downsides to trading in your car that you may see include:
Trade-in price may be too low
The dealership may not want/need your vehicle
Any recent money you've spent on repairs isn't considered
You can only choose from the cars at that dealership
You may feel you have less control working with the dealership
Ultimately, the decision to trade in your car is entirely up to you. If it works for your current situation, and you don't mind working with the dealership, it is a reliable option. However, if you'd rather control the sale yourself and shop a larger variety of buying options, then it may not be for you.
Trade-In Tools
---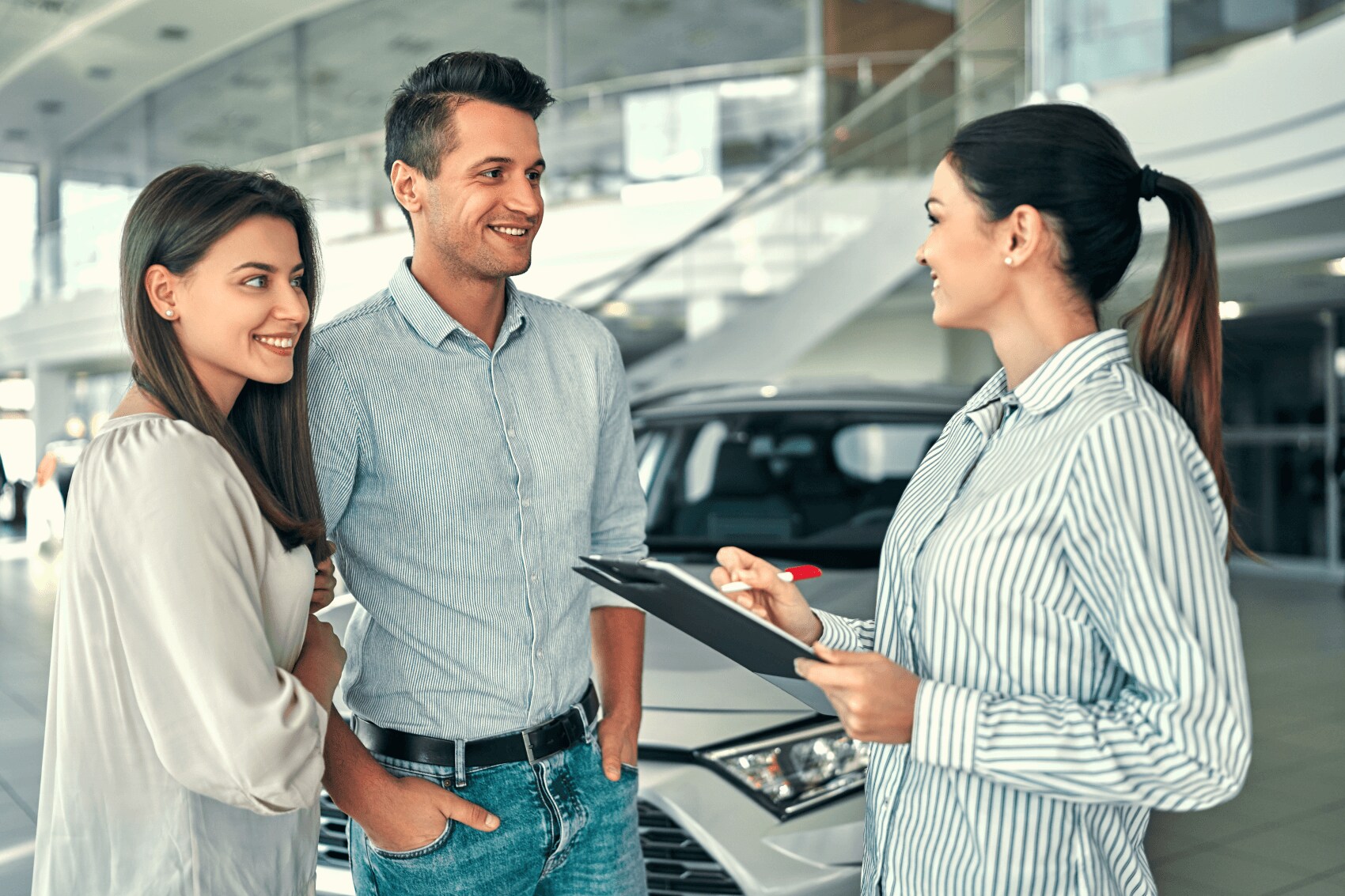 If you are ready to take the steps towards trading in your car, our team of sales and finance experts can help. We'll meet with you to inspect your ride and get to work crafting a fair offer for your vehicle.
We even offer a number of financing tools to help you determine what vehicle you should drive next. The payment calculator, for example, can provide an estimated monthly payment for your next ride, so you can see if your favorite models financially work for you.
At any time, we can also help you determine the trade-in value of your car ahead of time. There's also no shortage of value your trade tools online, so you can find that value out yourself before you ever visit the dealership.
Trading Your Car at Maguire Toyota
Whether you've got your eye on a brand-new Toyota model, or you're just looking to get rid of your current ride, our team at Maguire Toyota is always standing by. For years, we've helped Ithaca, Elmira, and Binghamton, NY, drivers trade in their cars and get behind the wheel of their next car in no time.
To learn more about our trade-in process or to speak with a member of our sales or finance teams, contact or visit us today!