It's important to keep your vehicle well maintained in order to make sure you're able to drive for years to come. Our team of service professionals at Maguire Toyota are here to help Ithaca, Corning, and Binghamton drivers receive the vehicle maintenance they need.
Read more to learn about our service team and how we can help you get your car in top shape.
How Our Service Team Can Help
Our talented team of service technicians are eager to help drivers get back on the road as soon as possible. With our skilled staff and wealth of resources at our service center, we will have your car properly maintained in no time. We make an effort to supply people with reliable maintenance work, so they can stay on the road.
To keep your car running at its best, we also offer available official equipment manufacturer (OEM) parts. These are components made by your vehicle's manufacturer that are designed with your model in mind. When you have OEM parts installed, you get components that last longer and work better inside your specific model.
Our Collision Center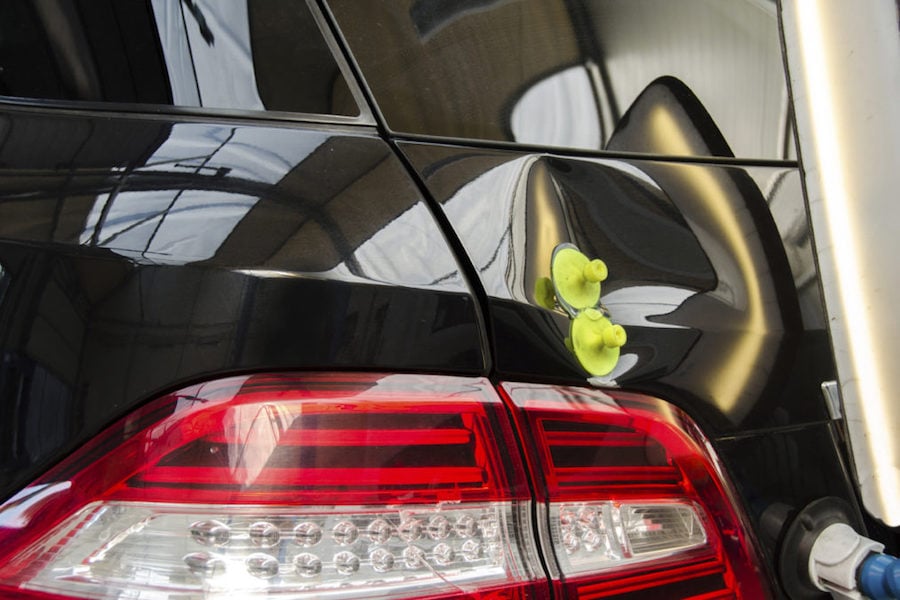 If you get in an accident, there's no need to replace your old car, at our collision center we can get your car up and running again. At our collision center, we offer comprehensive repair services that are meant to get your car in top shape.
We offer available rental car services, so you don't have to go too long without a ride, and we'll work with major insurance companies for peace of mind. Our team aims to take the hard parts after a collision out of your hands, so you can get back to living your life. No matter what's wrong with your car, our dealership is here to help you.
Come Visit Us at Our Service Center
Ithaca, Corning, and Binghamton drivers who need access to quick and easy vehicle repairs should visit our dealership. At Maguire Toyota, we are focused on making sure your car gets the best care possible.
If you're due for some car maintenance, schedule an appointment with us online or over the phone today!