There are days you want to stay inside and cozy up, and there are days you want to bask in all the beauty the sun casts its light on. Sure, you could take a walk around the neighborhood, but you can go farther with a Toyota acting as your chauffeur. There are plenty of places to explore, and a Toyota will ensure you see as much as possible.
One of the best ways to take charge of the open roads around the community is by taking advantage of the Toyota lease deals near Auburn, New York. If you're in the market for a leasing opportunity, the team at Maguire Toyota has put together all you need to know to begin your journey as a lessee.
There are distinct advantages to leasing that you can enjoy, and our financing professionals have all the info you need. Read on to discover how our dealership is ready and willing to set you up with an ideal lease opportunity!
---
Eat, Drink, and Be Merry Around Auburn NY
Your taste buds will appreciate your time spent around Auburn, NY. Quaint and subdued, the town of about 26,000 caters to all sorts of appetites-each with a distinct New York flair. The picturesque CJS Vineyards dates back to the mid-1990s and produces their wine from Riesling, Pinot Noir, Cabernet Franc, and Cayuga grapes, among others. It's a trip worth taking.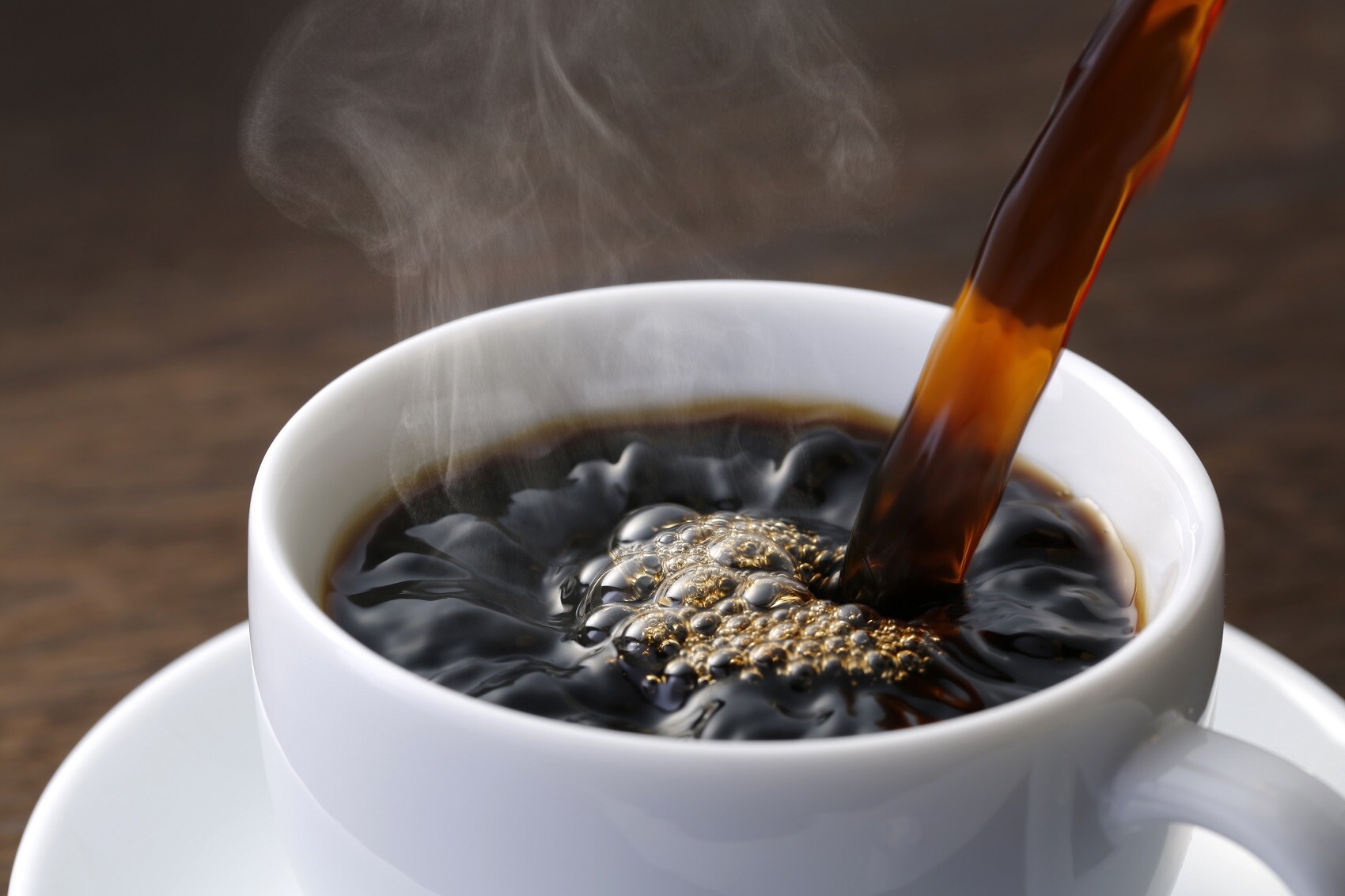 Once you've left the winery, your hunger may be requesting a pit stop of its own. The well-respected Auburn Diner is a good spot for your appetite, as it serves the best of all-American meals from breakfast through dinner. Try the blueberry pancakes while you're there. You won't regret it.
If you want to experience all these and more, you'll need a reliable vehicle to get you there. That's where our inventory of Toyota models comes in. You can browse our full lot of new Toyota cars, trucks, and SUVs online to find one that will kick your drives up a notch.
---
Plenty of Toyotas to Choose From
The quality and legacy in the Toyota vehicle lineup speak volumes, no matter the model you're going after. Their sedans, SUVs, and trucks are all worthy of your consideration for your garage at all times of the year. You'll be pleased with their longevity, performance, and interior craftsmanship. When you lease a Toyota, you're leasing excellence.
The Toyota Camry is tangible proof of Toyota's heritage. A mid-size sedan, the Camry has made a name for itself since its inception. Subtle exterior design creates a timeless look, and progressive technology keeps the car young at heart. Its 2.5-liter Dynamic Force 4-cylinder engine runs like butter, as does the all-wheel drive meant to provide confidence on the roads, no matter the forecast.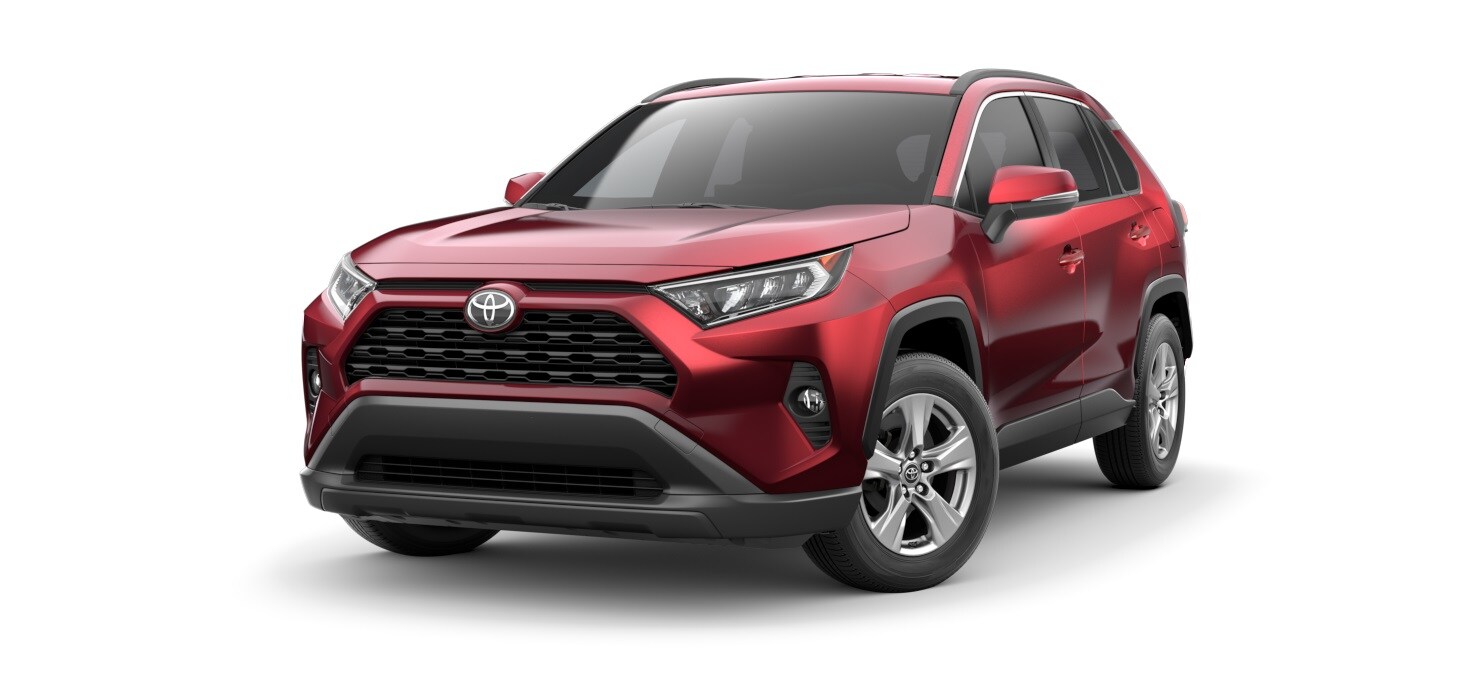 Another Toyota to consider is the Toyota RAV4. Like the Camry, the RAV4 prides itself on fantastic performance amid all conditions-especially when it comes to off-roading. The standard Multi-Terrain Select lets you choose between four driving modes to enhance traction on all sorts of surfaces, a very useful feature for the adventurers at heart-power on and power through.
If you need extra power and strength for work and play, then a Toyota truck is what you've been looking for. The Tacoma allows you to haul, tow, and conquer terrain as you see fit. You can bring along your trailer full of tools or camping gear with ease. The Toyota Tacoma is a pickup that will help you accomplish whatever you need to do.
Our showroom staff is happy to answer any questions you may have about our available Toyota selections. Let us know how we can help in any regard. Additionally, if you already have your eyes set on a specific model, our financing department is ready to get you set up with the leasing process to get you one step closer to driving home a new vehicle.
---
Lease Through Our Toyota Finance Department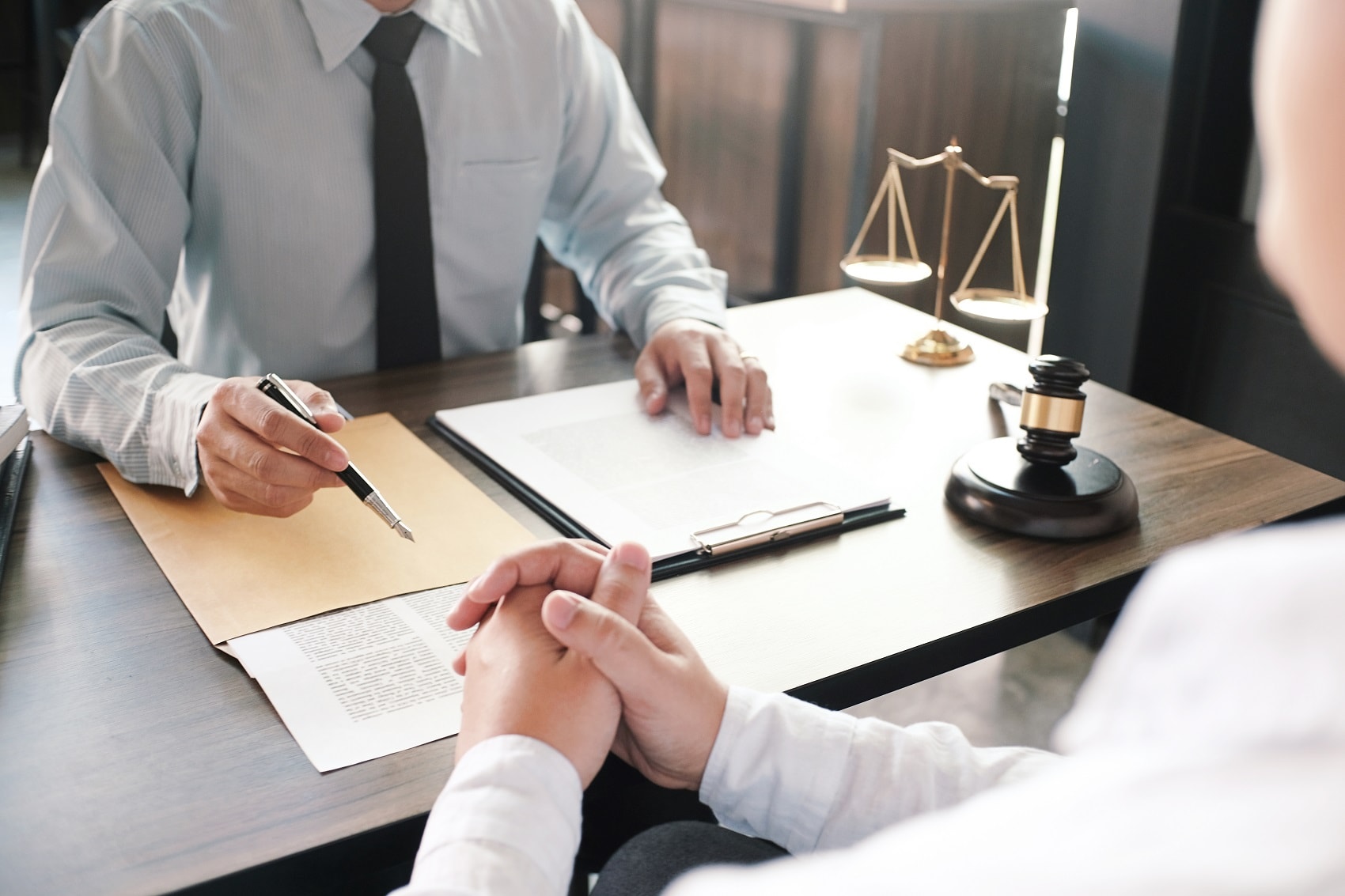 Taking on a lease leaves room for plenty of questions-and even more room for plenty of possibilities! There's a particular allure about leasing a Toyota: The available perks provide a chance to customize your driving experience without batting an eye.
As a lessee, you're given the possibility to take on lower monthly payments compared to those who purchase the same make and model. You're only making payments for the length of the lease-not for the entirety of the vehicle's lifespan. Our Toyota financing team will always lay out all of your potential avenues to give you some peace of mind!
---
Warranties to Keep You Covered
Many new vehicles come with manufacturer warranties that last for as long as a typical lease term. If something unexpected happens while you're out on the road, Toyota warranties will help you get back on your feet. Because these warranties last the length of most lease terms, you will have peace of mind whenever you drive your leased Toyota.
Whenever you experience something unexpected like noise, smell, or vibration, visit our service center and meet with a certified Toyota technician. Their expertise, combined with your leased vehicle's warranty, means that you can be confident in your ride's quality and performance. This level of security accompanies the many reasons to lease your next vehicle.
---
Access the Latest Tech
Another perk you're provided with when leasing a Toyota is that it allows you to embrace the new features you hear about so often in commercials or on the Internet. For example, if you're particularly drawn toward the prospect of high-quality subwoofers throughout your car, leasing may be a good option to take advantage of such technological advances with ease.
This is an advantage you'll get to enjoy with every new lease. Who knows what new technology and features will be in the Toyota models of the future? When you lease your vehicle, you'll be able to experience the latest advancements every few years, far more often than those who buy. It's exciting to imagine the possibilities that Toyota models in the next few years may hold!
---
Additional Leasing Advantages
There are more benefits to leasing than technology. Should your life situation change, you can choose to lease a completely different model for your next ride. Has the Toyota Camry served you well, but you're starting a growing family? Lease a Toyota RAV4 to have the space that you need. Looking to downsize from your Toyota truck? A Toyota Corolla is a solid choice.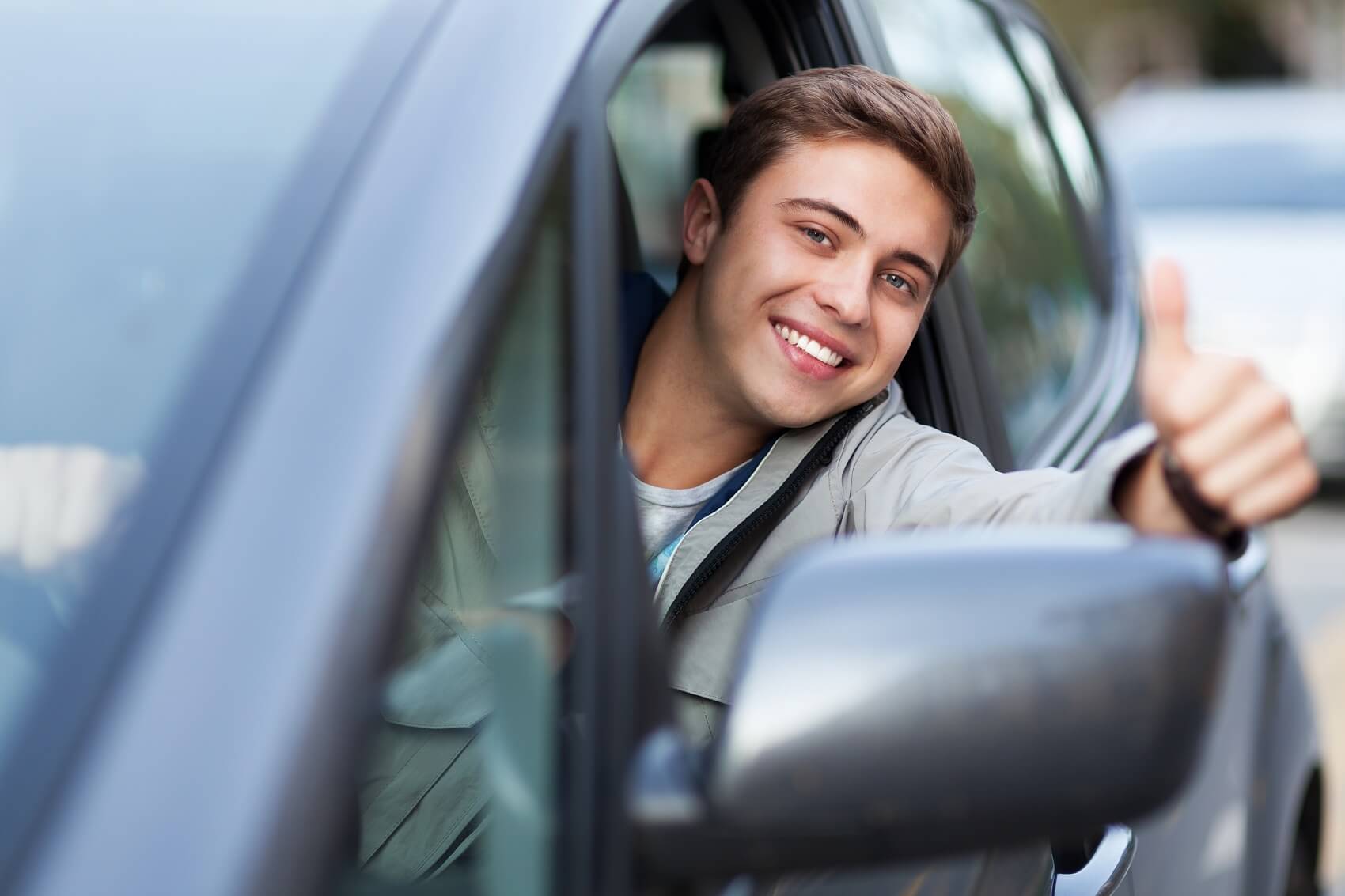 Finally, if you've grown to love your leased Toyota, you can easily finance its purchase. You and your ride will have been through a lot together, and you may want to hang onto it for just a while longer. Simply tell our financing professionals, and you'll be set up with a plan to own your Toyota. When you lease, you'll have plenty of choices between terms.
As with everything else at our dealership, our financing department is readily equipped to walk you through the leasing process. Our unique leasing opportunities cater to every driver who wants a quality car with a quality deal. Please let any of our staff know if you have any questions about leasing, as we're here to make it easier for you!
---
If You're Considering Leasing, Let's Schedule a Test Drive
Open your world to possibilities only made conceivable by Toyota. Your curiosity will pay dividends once you feel its smooth performance during your first moments behind the wheel. If you're open to the idea of leasing your next car, let the Maguire Toyota team know, and we'll proceed to get you chugging right along.
Understandably, the decision to lease comes with inquiries and requests. As your provider of Toyota lease deals near Auburn, NY, we strive to make you feel more confident in your choice every second you're with us. Feel free to contact us online, over the phone, or in person for any questions you may have!