Defined in the dictionary as "the ability to withstand wear, pressure, or damage," durability outlines the storied history of Toyota's vehicles. These sedans, SUVs, and trucks are staples of the industry, with each of them outshining their competitors with ease. To enjoy a Toyota is to ride comfortably, and what better way to do so than by leasing?
Leasing offers a plethora of advantages. It's an opportunity to experience new vehicles like never before-especially when you work with our team at Maguire Toyota. We offer an impressive amount of Toyota lease deals near Binghamton, NY, and we're eager to get you matched with the perfect deal.
---
Bask in Our Bountiful Toyota Inventory
When you browse our available selection of sedans, SUVs, and trucks, you'll think it's a Toyotathon each day. Our selections range from the wanderlust-worthy Toyota Camry to the king of off-roading, the Toyota 4Runner. Regardless of whichever vehicle you choose to lease, you'll be pleased with their longevity and attention to detail both inside and out.
One of our favorites to showcase is the Toyota C-HR. Its sporty yet futuristic body design allows for graceful flow both in the city and on the open roads. The eclectic performance complements its striking exterior color variety, like the Supersonic Red or Blue Eclipse Metallic options. Ride in style, rain or shine.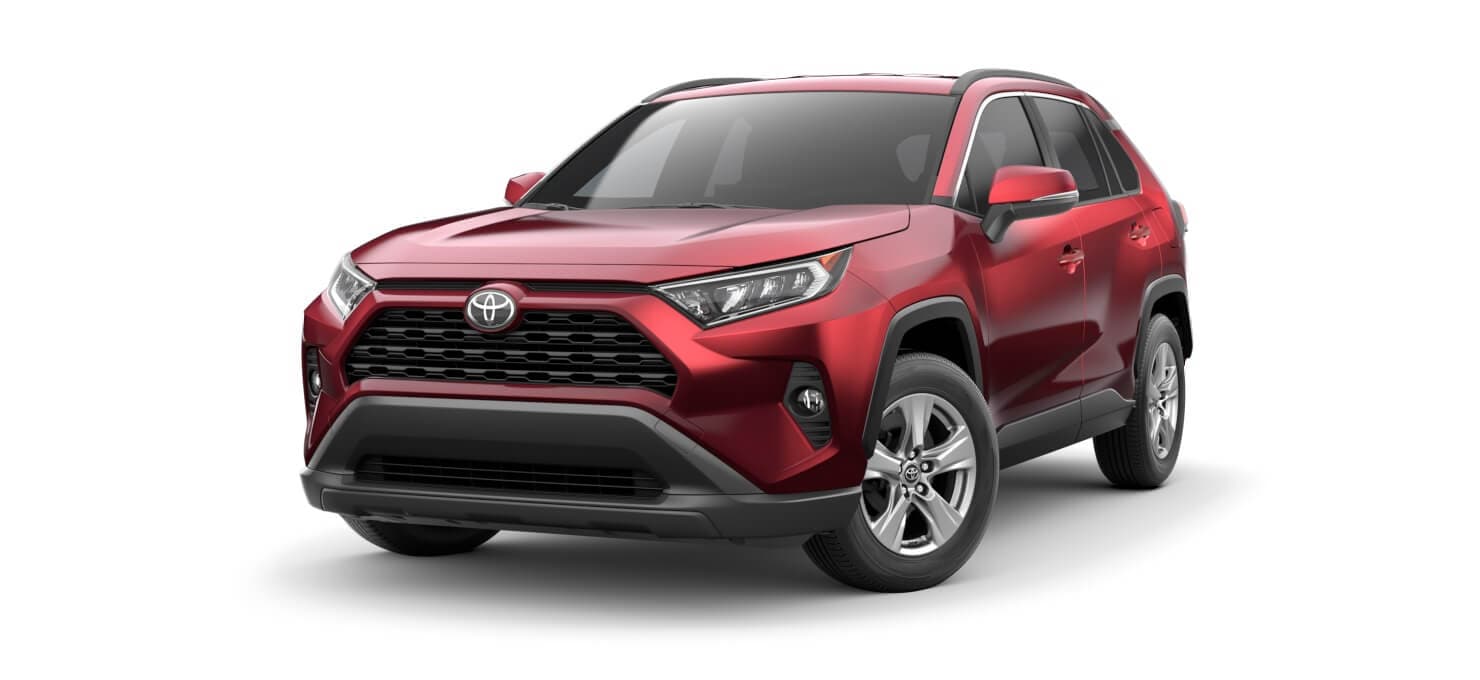 Another great selection is the highly touted Toyota RAV4. Also available in a hybrid option, the RAV4 provides family-friendly comfort, while maintaining a simple yet powerful driving experience that's sure to impress your family, friends, and colleagues.
If you choose to browse our online showroom, you'll love the convenient shopping process we offer. To find the perfect model that suits your lifestyle, you can narrow down your search results by filtering from a variety of options like models, exterior colors, model years, and more.
Our showroom maintains transparency throughout each step of the leasing process. If you need answers regarding a specific model, any of our friendly staff will provide you all the pertinent information to find the right model for you.
---
Toyota Financing Made Easy
With your ideal Toyota car selection in the books, your path forward resides with our financing department. As a potential lessee, you're given a handful of perks that will shine in an already sweet deal.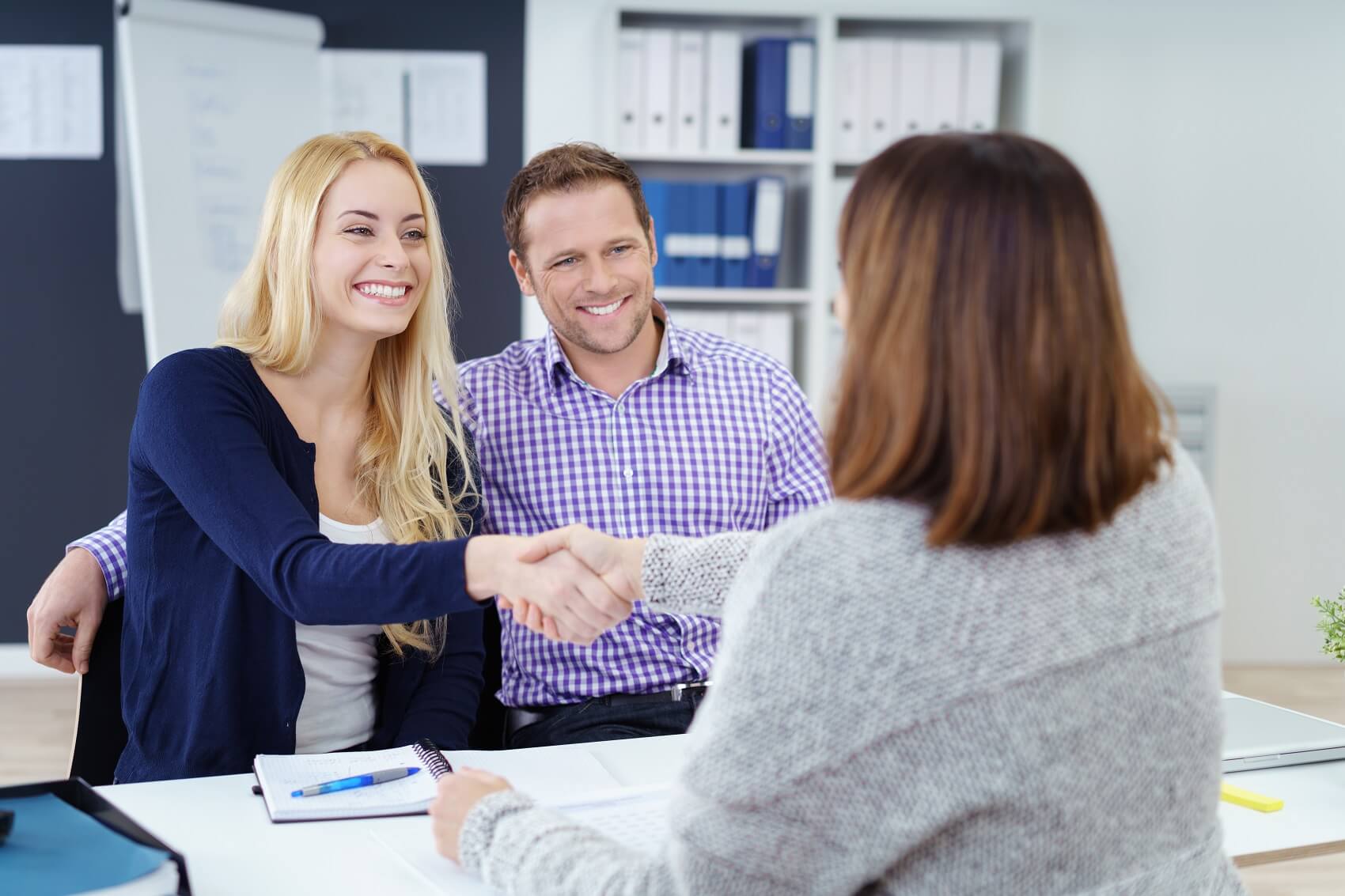 If you choose to lease rather than purchase your favorite Toyota, you're making room for the possibility of lower monthly payments. As a lessee, you're only making payments for the length of the agreed-upon lease period.
With a lease contract, you'll only have to drive your Honda model during this time. Once your lease contract is up, you have two options; you can either keep your current model, or you can choose to start a lease on a different model. If you're someone who likes to switch it up every couple of years, leasing a Toyota might be the best move for you.
Additionally, because you're toying with the idea of leasing over buying, you're given the opportunity to take advantage of exciting endeavors, such as:
New infotainment features provided in the latest year models
Access to groundbreaking new advanced driver- and safety-assist features
Next-generation access to interior and exterior upgrades
Our financing department is eager to walk you through each step of the leasing process. We're happy to cater to the curious, so please let our team know how we can help along the way.
---
Our Toyota Service Center
Staying up to date with the maintenance on your leased Toyota model is important. Keeping your car in tip-top shape is the key to excellent performance and a hassle-free driving experience. No matter what kind of job you need, our team of certified Toyota technicians is here to help. We take pride in all the work we perform and strive to get you back on the road in no time at all.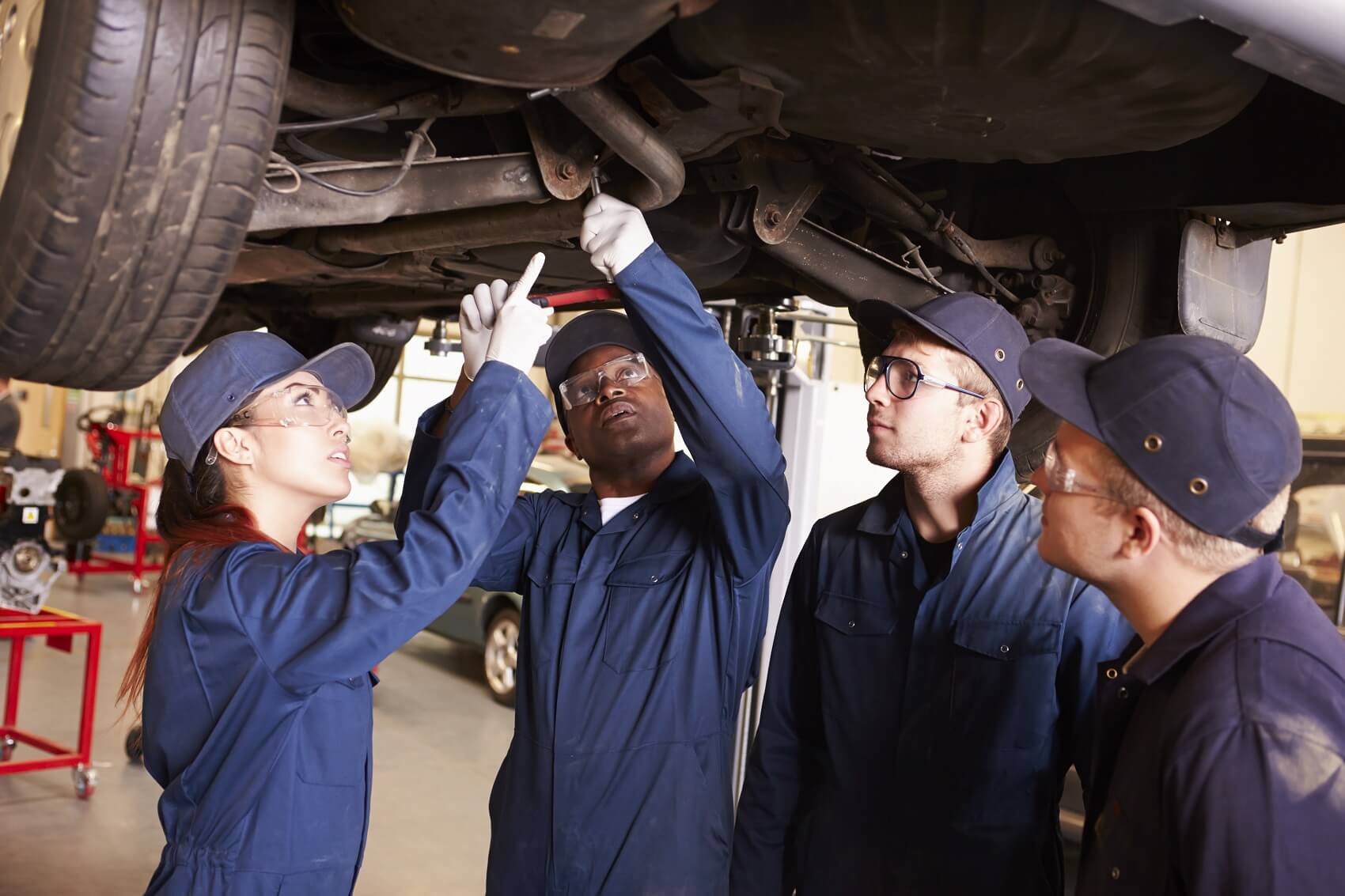 Some of the most common scheduled maintenance services we perform on your leased vehicle include tire rotations, oil changes, battery replacements, and more. Also, we understand that unexpected repairs happen from time to time. We can also assist you with more complex services like transmission and engine work, collision repair, and more. We only use the best OEM Toyota parts when servicing your vehicle.
When you lease a vehicle with us, the benefits go far beyond just financing. We also offer various warranties, which help save you money on out-of-pocket repair and maintenance costs. Are you ready to schedule your next Toyota service appointment? If so, either give us a call or fill out our online scheduling form today!
---
A Day's Worth of Adventure in Binghamton NY
Perfectly secluded, Binghamton, NY, is your one-stop shop (and play) for eating, drinking, and unforgettable experiences. Our locale is filled with New York personality-especially when a local eatery is calling your name.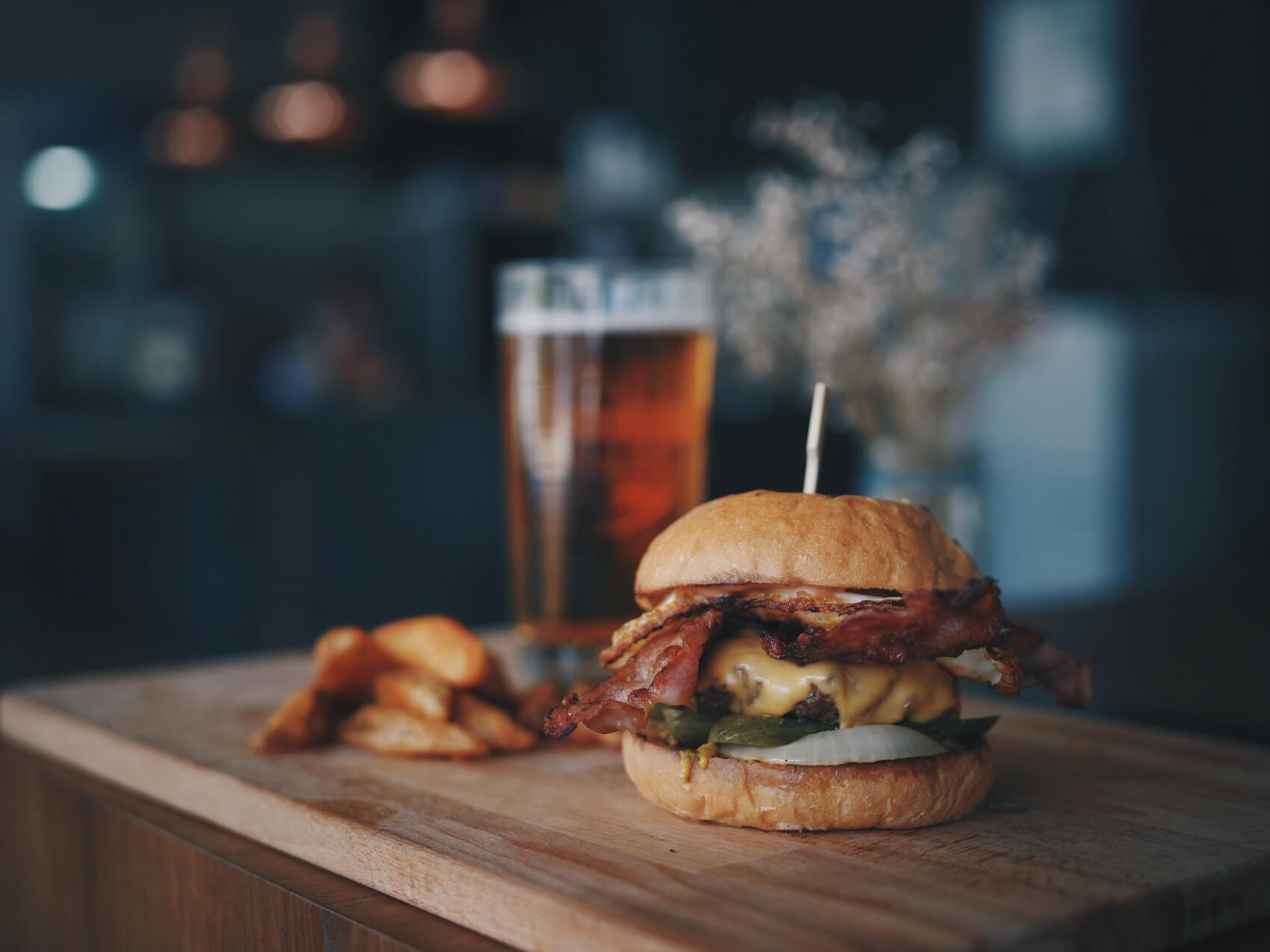 Whether you live here or are just passing through, there are few places better than The Colonial, a gastropub worth revisiting time and time again. Their unique menu is filled with items like the PB&J Burger, Colonial Fries, and chicken wings as delicious as you can imagine. Without question, they're a must-taste in the Binghamton, NY, area.
Once you're done there, we suggest heading on over to the most enthusiastic arcade you'll ever visit, Robot City Games. Self-described as the biggest and best arcade throughout New York, there's no shortage of nostalgia to relish. Featuring 31 pinball machines-and 125 games in all-Robot City Games entertains with memories from your childhood. Get your quarters ready.
---
We're Here to Help You Lease a Toyota
We understand the task of selecting a Toyota to lease comes with multiple potential avenues. From the first step to the last, our staff at Maguire Toyota is set on making sure you're given the ideal Toyota lease deal near Binghamton, NY-after all, your happiness is our ultimate ambition.
Reach out to us by phone, or contact us online to let us know how we can help you get set up with a Toyota leasing opportunity today!