When you start your car-buying journey, you might wonder how to finance your new vehicle. Here at Maguire Toyota, we've put together this guide to Toyota Lease Deals near Lansing, New York, to help you out.
So, next time you decide to explore all that Lansing has to offer, you can do it in your new Toyota. Read on to find out how.
Toyota Lease Deals
---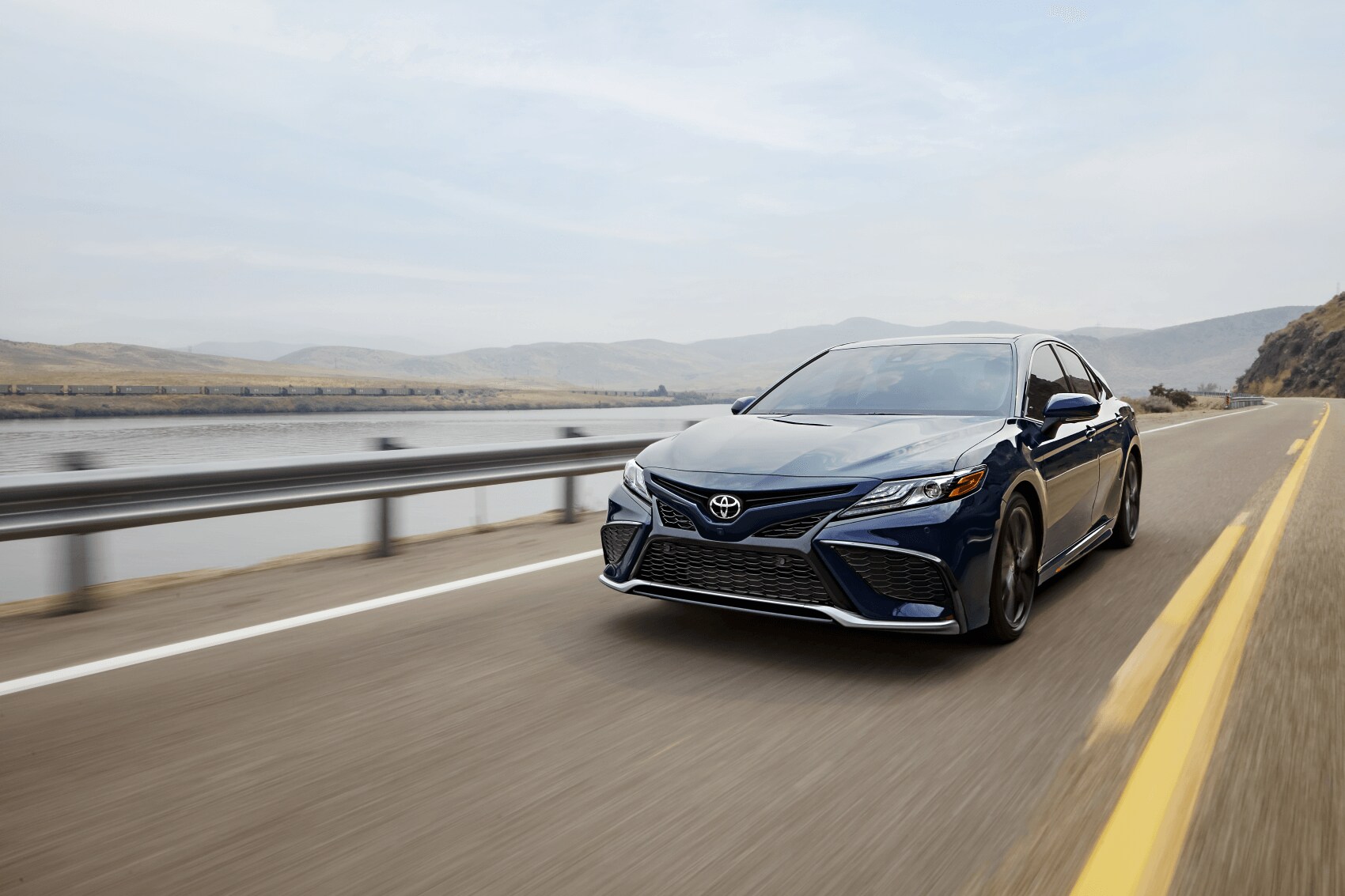 Are you ready to stop by our showroom to see our vast selection of Toyota vehicles? Whether you want a reliable sedan to get you through your commute to work or a huge SUV fit for the whole family, we can help you find it.
Here are just a few of the models that you could lease:
Camry
Corolla
Highlander
Prius
Tacoma
We have many different offers depending on the model you choose. These offers may vary so you should speak to our finance team to find out how to find the best deals. Our team will also help you learn about the leasing process.
Benefits of Leasing
---
So, why should you lease your new Toyota? Well, after talking to our finance team, you'll see that there are multiple benefits. For one, you may be able to choose the length of your lease and your mileage needs. Additionally, you'll enjoy benefits such as:
Low Monthly Payments: You'll typically find yourself with a lower down payment since you aren't buying the car outright. That means that your loan will be lower and ultimately, so will your monthly payments.
Exchanging Vehicles: Say you're not sure which vehicle is right for you. You can lease a Toyota Camry today and spend the course of your lease driving it without having to commit. That means that when your lease ends, you can start a new lease with the Toyota Highlander instead.
Another advantage of leasing your car is that you might be able to get a higher trim level since you won't have to pay the full price of the car. Higher trim levels mean you can experience even more of the amazing features available on Toyota vehicles.
Leasing a Toyota near Lansing, NY
---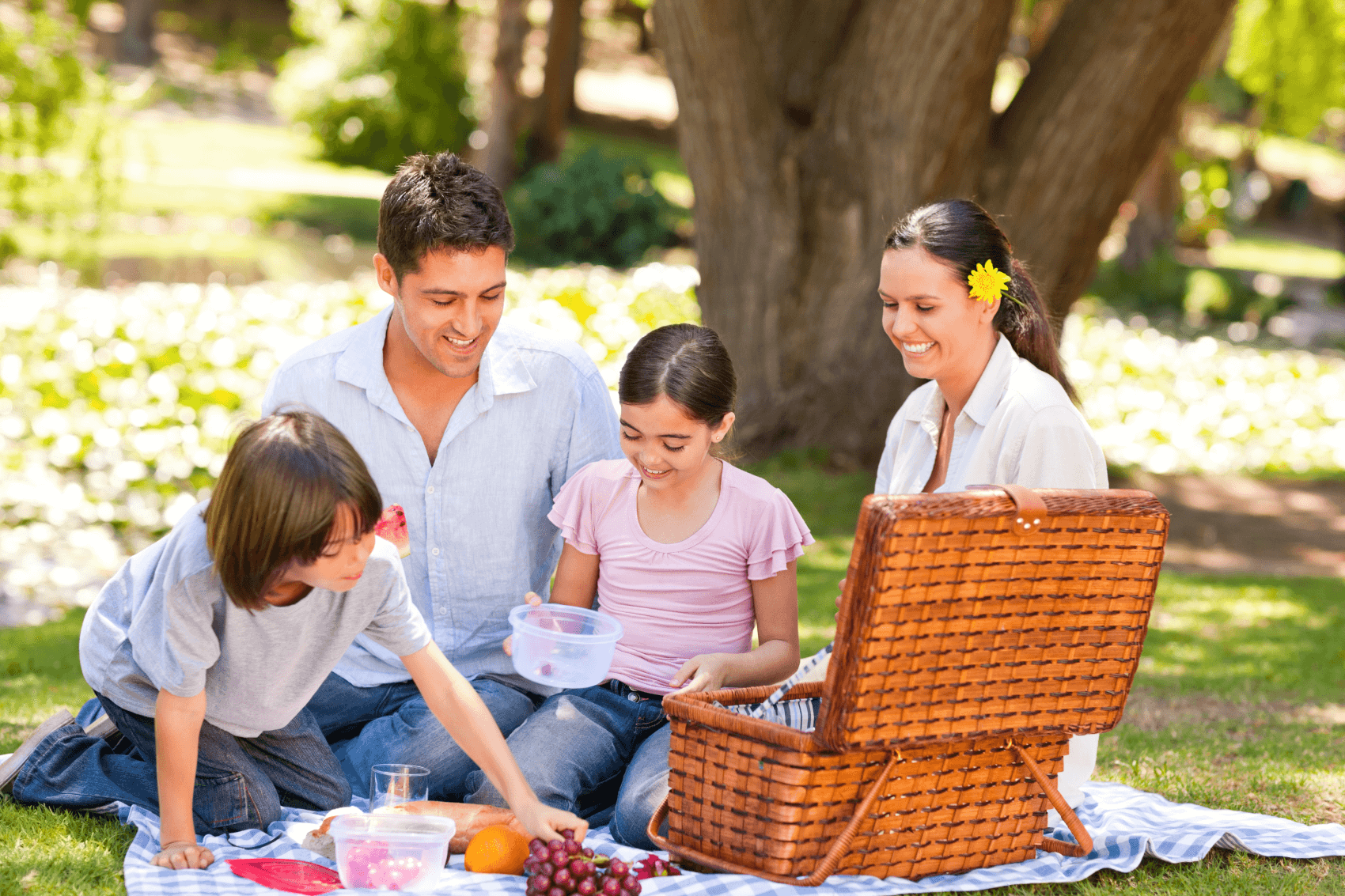 Do you have to drive to work every day? Maybe your commute is a short one to Ithaca, or perhaps it's a long one to Syracuse. Whether you'll be in the car for 10 minutes or 50, you'll love having a Toyota to get you there. A reliable sedan like the Toyota Avalon can get the job done while offering cutting-edge technology to keep you entertained.
On your days off, you'll want to explore Lansing with friends and family. Get out of the house and head to Myer's Point for a picnic. You'll even be able to bring along any camping or adventuring equipment with the cargo space offered in an SUV like the Toyota RAV4.
No matter where your everyday life near Lansing takes you, you're sure to have a great time when you lease a Toyota. You can check out our whole inventory online and head home today in a new Toyota if you so choose.
Check Out Our Lease Deals!
Are you ready to drive home today in a Toyota vehicle? If so, stop by our dealer at Maguire Toyota to get the process started. Our team will tell you all about the latest Toyota lease deals near Lansing, NY.
Contact us today to learn more or schedule a test drive.