Heading home in a new car is exciting. At Maguire Toyota, we want to help you throughout the process. That's why we put together this guide to Toyota lease deals near Elmira, NY. Leasing is a great way to finance a new car so keep reading to find out how you can do it.
Leasing a Toyota near Elmira, NY
---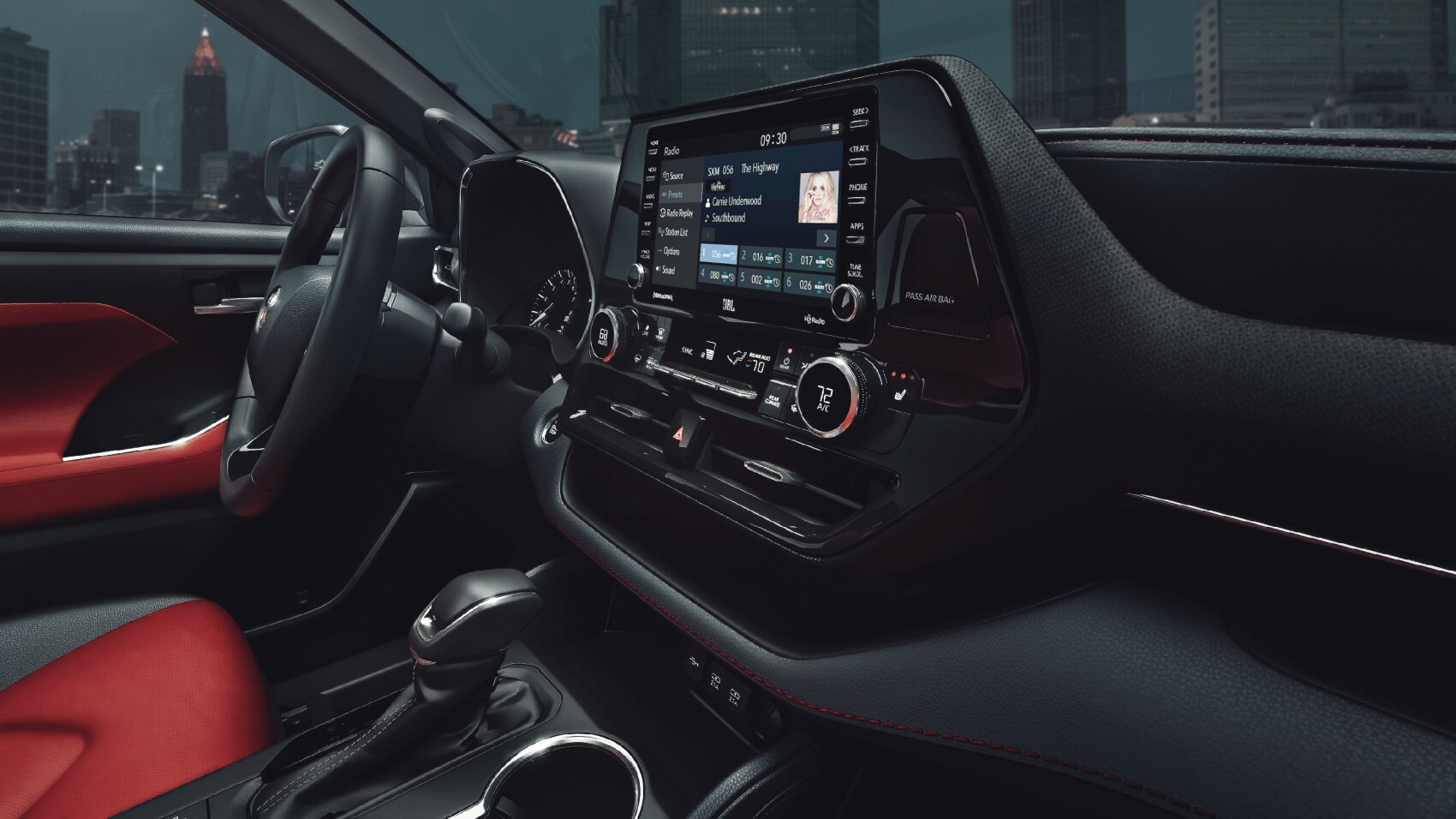 When you lease a Toyota, you'll be able to explore all that Elmira has to offer. Whether you're enjoying a day off with the kids at Eldridge Park or starting your commute to work, you'll be grateful for your Toyota.
Commutes to work can be made easy and fun with a reliable sedan like the Toyota Camry. This sedan is both comfortable and efficient, which makes it perfect for your drives to work.
Want to tow your camper or small boat? With a Toyota Highlander, trips to nearby Watkins Glen will be easy and fun. The Highlander even has Apple CarPlay® and Android Auto™, so you can connect your phone and play your favorite songs for the ride.
No matter what Elmira adventure you're going on, you'll have a reliable and powerful car when you lease a Toyota from us. Ready to head home in your own Toyota? Check out our whole inventory online.
Toyota Lease Deals
---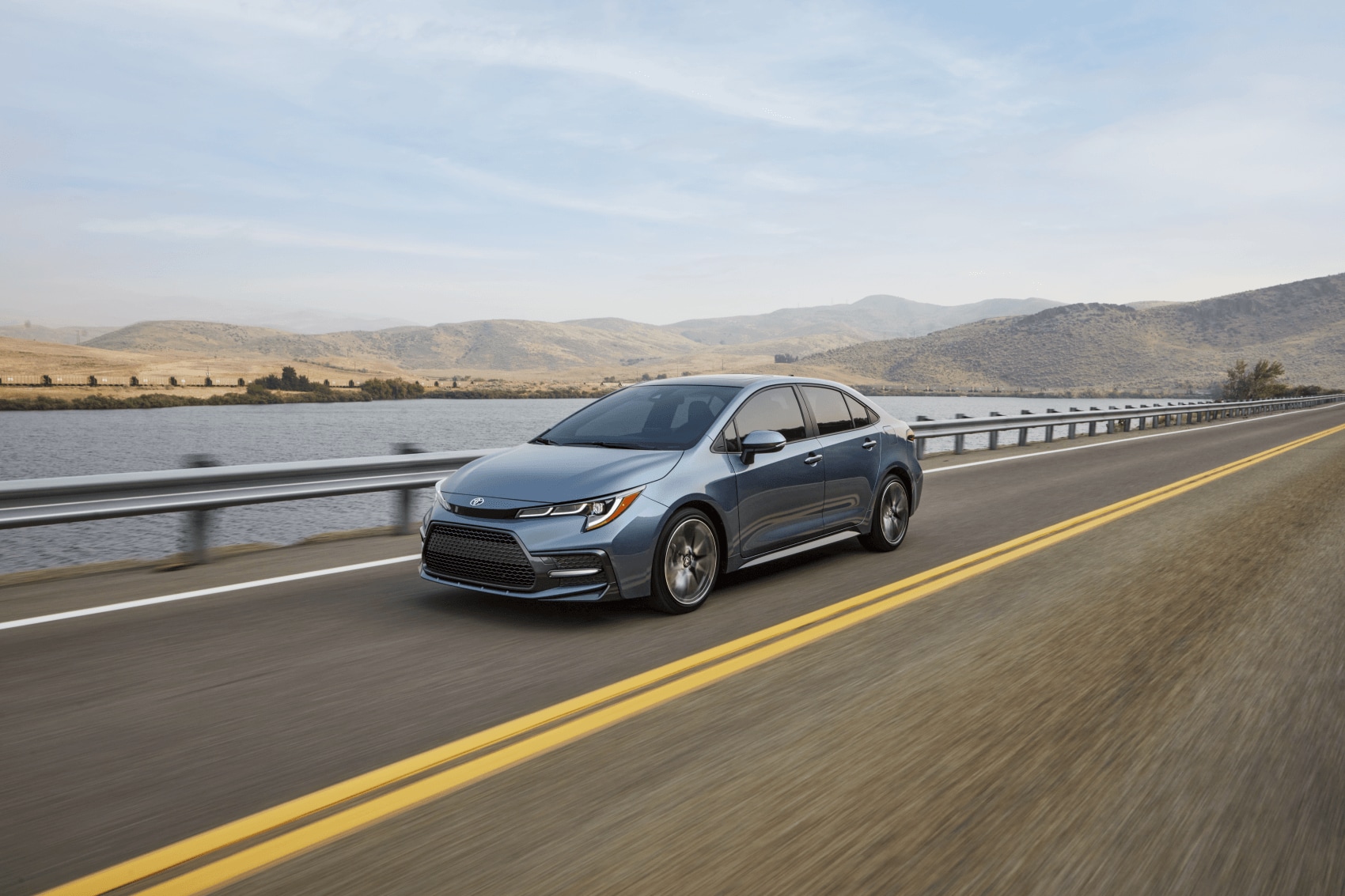 We have a vast selection of Toyota vehicles that you can explore both online and in person at our showroom. Whether you prefer a reliable sedan or a powerful SUV fit for the whole family, you're sure to find it.
Interested in which models you can lease? Here are some of the available Toyota vehicles:
Avalon
Corolla
Prius
RAV4
Tacoma
Using our online inventory, you can browse by make, model, and more. Our filtering options will make it easy for you to find the ideal vehicle to lease.
Once you've found a vehicle, our financing team will meet with you and help you with the process.
Benefits of Leasing a Toyota
---
There are many benefits when it comes to leasing a new Toyota.  For one, leases can be flexible so you may be able to choose the length when you meet with our team. Plus, there are more benefits, such as:
Higher Trims-When you lease a vehicle, you don't have to pay the full price of the car. That means you might be able to splurge on a higher trim and enjoy all of the amazing features available.
Lower Down Payment-You'll typically find yourself with a lower down payment since you aren't buying the car outright. That means that your loan could be lower and ultimately, so could your monthly payments.
Try New Vehicles-Want to explore what Toyota has to offer? Leasing will allow you to try out a sedan like the Toyota Camry for the duration of your lease. Then, when your lease ends, you can try out a new vehicle by starting a lease with a truck like the Toyota Tacoma instead.
A big advantage of leasing your car is that you could have lower monthly payments. That's because your down payments and loan will be lower since you aren't paying the full price of the car.
Start a Toyota Lease!
Ready to explore the Toyota lease deals near Elmira, NY? If so, our team at Maguire Toyota can help you with the process. Contact us today to learn more about our leases or to schedule a test drive with your favorite Toyota vehicle.