Start spreading the news! You can leave today in a Toyota Prius for sale near New York, NY. This hybrid sedan will saunter into the spotlight with efficiency and dazzle with its technology.
The crooners at Maguire Toyota are singing the praises of the Prius. Settle in and let the serenity of its hybrid engine serenade your next trip.
Summer Wind
---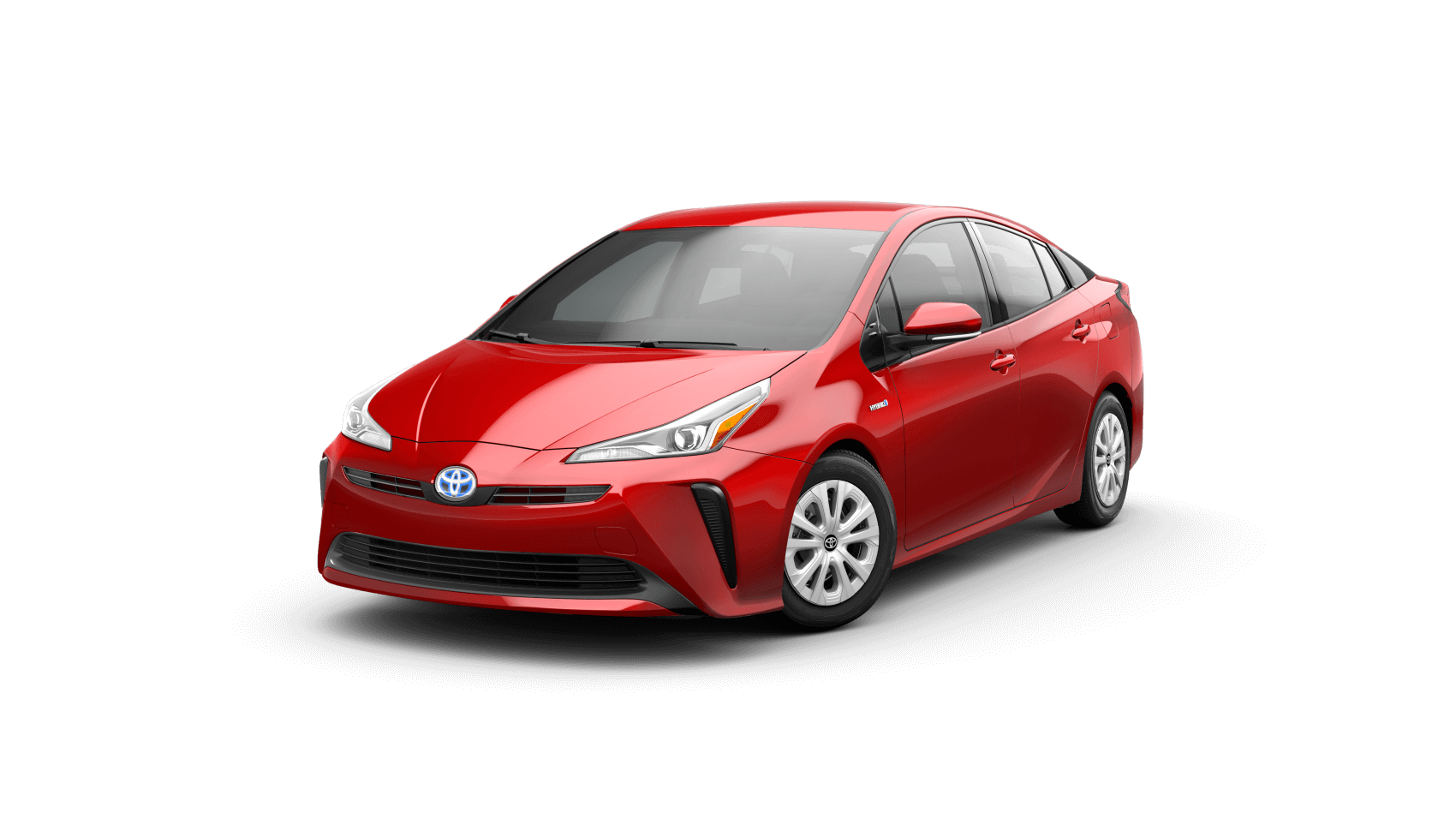 A Toyota Prius can let you hear the summer wind blowing across the Hudson River. Its unique powertrain creates a quieter sound than a traditional gas-powered engine does.
The hybrid pairs its 1.8L 4-cylinder engine with an electric motor, which creates serenity in your cabin. You can take in the hustle and bustle of the big city or the bright blue umbrella sky over Battery Park.
Like a song that gets right to the chorus, a Toyota Prius for sale around New York, NY, is also designed for efficiency. The hybrid generates a fuel economy that can reach an EPA-estimated 58 city/53 highway MPG.¹
The Best Is Yet to Come
---
You ain't seen nothing yet. This efficiency helps you spend fewer moments at the gas pump and more time listening to its available array of ten JBL® speakers. The high-quality speakers play the feathery plinks of a piano as though you are sitting near the stage of a Manhattan jazz club.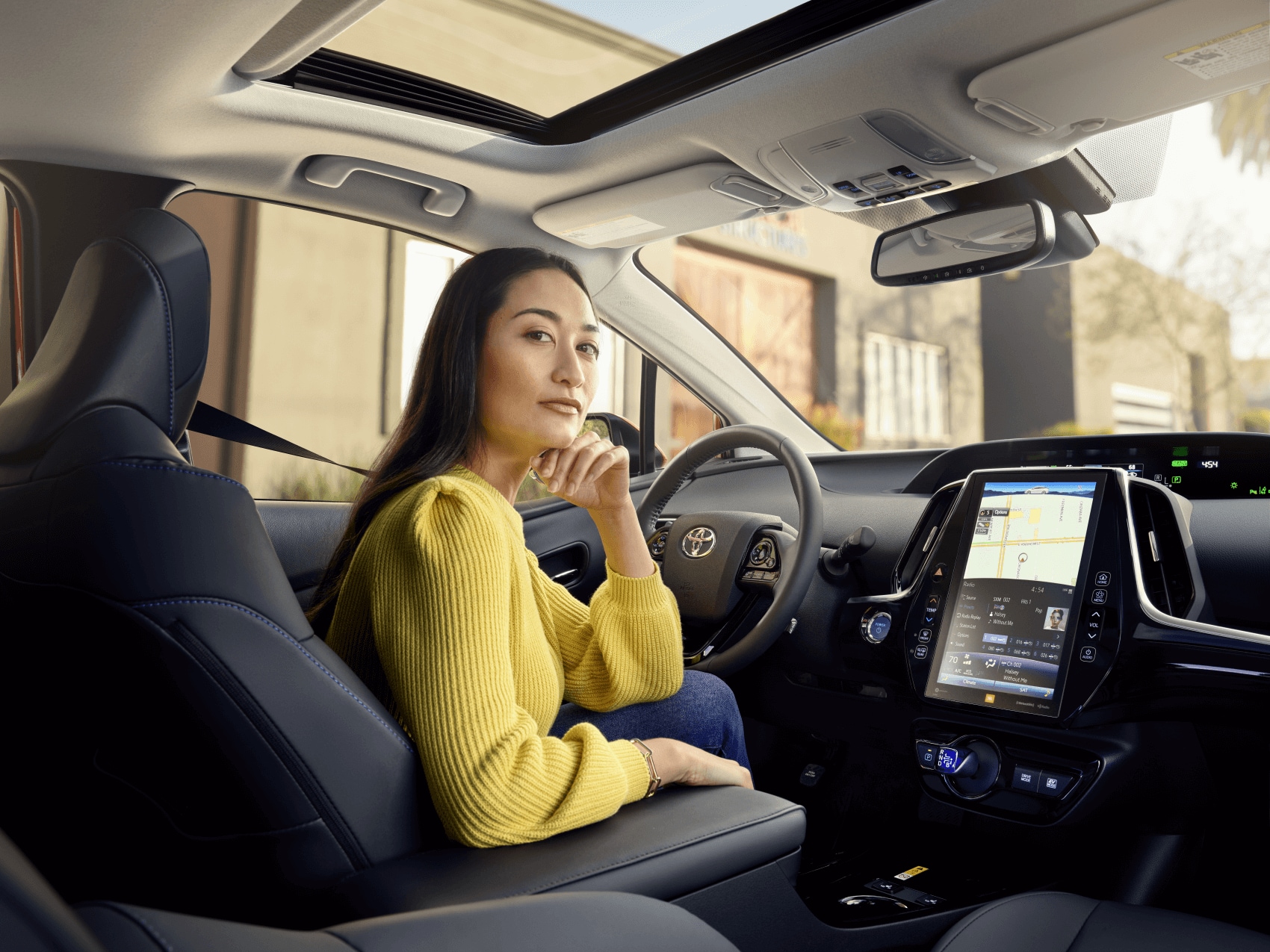 As a hybrid sedan, the Prius is filled with creative infotainment, like:
Apple CarPlay® integration
Android Auto™ integration
Amazon Alexa capability
Available Integrated Navigation
Available 11.6-inch touchscreen
How can the Toyota Prius help you find my way home?  Luck won't have to be your lady, with the available Integrated Navigation. This feature can help you travel each and every highway with confidence.
To listen to nothing but the best songs, just press play on apps, like Apple CarPlay® and Android Auto™. You'll be able to queue up podcasts and timeless tunes from your favorite road trip playlists.