A drive is a drive, regardless of where you are. Whether you're in the foothills of a boisterous mountain range, or along the beachfront on the West Coast, it makes no difference; you're basking in the natural beauty our world has to offer.
Buying a car requires many considerations along the way while you're searching for the perfect used vehicle to drive around Ithaca, Elmira, and Binghamton, NY. You have makes, models, colors, mileage, performance, and a handful of other details to check on or off your list. Because of this, finding a used car dealer near me is the perfect way to carry on your vehicular journey.
Maguire Toyota is a great place to start. We provide a substantial used car inventory that's sure to hold the vehicle destined for a spot in your driveway or garage. Read on to find out more!
Used Car Dealer Near Binghamton
A Used Car Inventory to Write Home About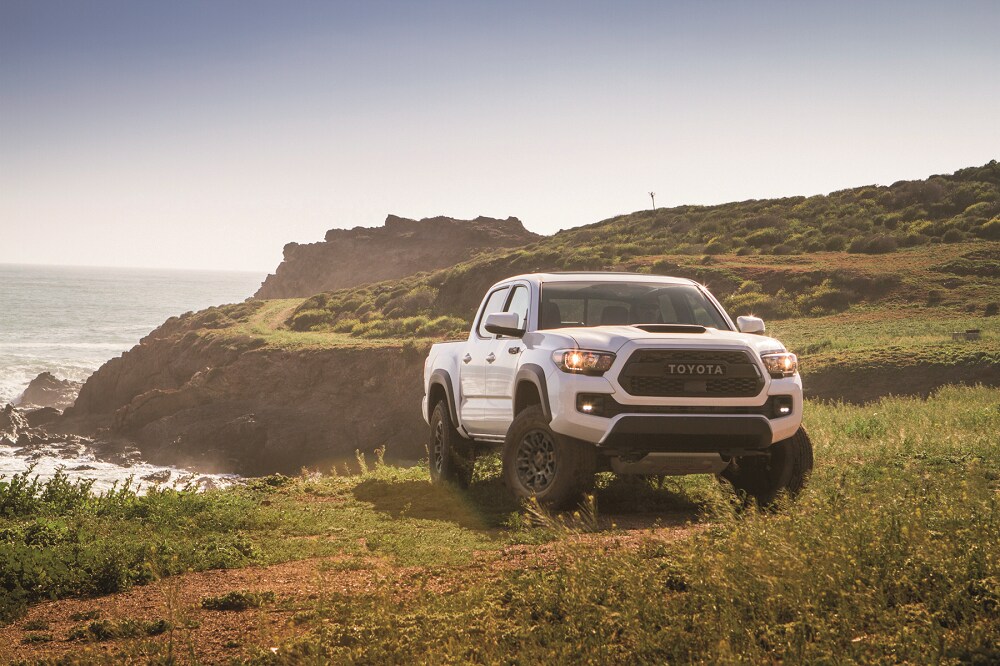 As we mentioned above, there are multiple factors to consider when you're looking for a used car that best suits you. Do you want a higher-end trim level, or would you prefer something basic? Are you looking for a brightly colored body style, or does any color work with you? Our used car inventory is large in number-and waiting on stand-by to trim itself down to your taste, style, and budget.
Consider the Toyota Corolla, a dependable sedan that loves to show off. Take a peek at the Toyota Tacoma, a truck capable of providing a sustainably-comfortable drive. The Toyota RAV4 is a solid choice, too, if you're interested in a slick SUV determined to change your outlook on off-roading. No matter what you need, you've got it made with Toyota.
Outside of our used car selection, our friendly staff is available to help you every step of the way. If you have questions about the specifics of a make or model, or if you're just curious about the infotainment features available in the car you're interested in, let us know; we'll answer in a heartbeat.
Used Car Services to Keep an Eye On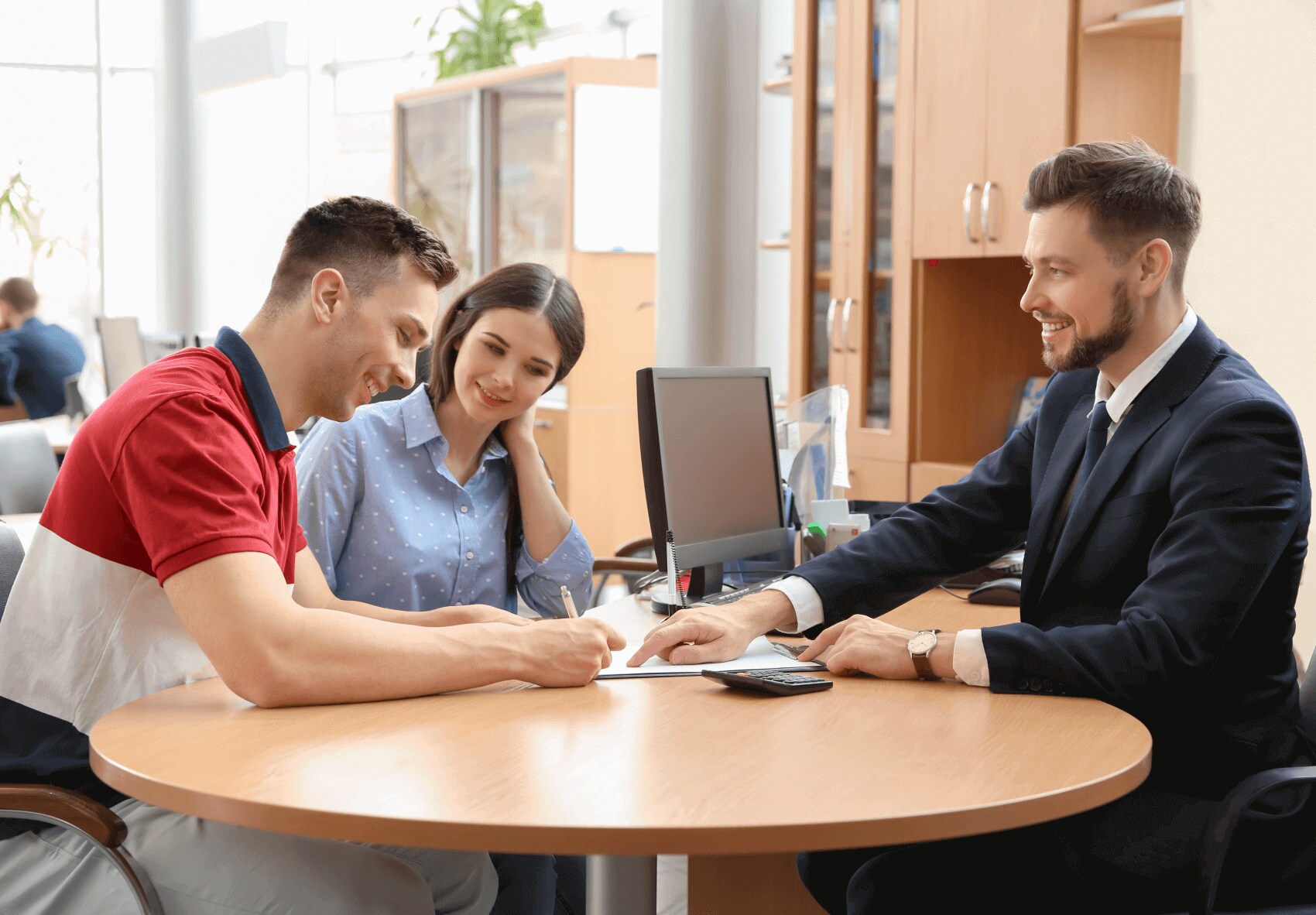 Once you've found the used car you want to take home, the journey is only just beginning. After all, we want to do everything in our power to provide you with the car-buying experience you deserve-which begins with meeting your needs.
Our finance department is at the helm when you're ready to take your new used car home. You can fill out a pre-approval application online prior to stopping by our showroom, and you can check out our revolving financing specials and incentives, too!
We also have an extensive service center that's built for whatever you hand us. From routine maintenance to collision repair, we're readily equipped for your needs. Ask us about our parts selection, too; if you need it, we probably have it waiting for you in our inventory!
Get the Used Car You Deserve  
We're excited that you want to learn more about how our team at Maguire Toyota can get you into your next used car. We'll make sure your future drives near Ithaca, Elmira, and Binghamton, New York, are filled with peace of mind and reliability. There's no better time to get started than now.
Read through this page to discover more about us and what we have to offer. That way, as you search for a used car dealer near me, you can strike gold without meaning to!