Like a celebrity strutting down the red carpet, Toyota drivers have every reason to steer with swagger. Their vehicles's design lets drivers around Ithaca, Elmira, and Binghamton, NY, arrive in style.
So, what is Toyota famous for? The paparazzi at Maguire Toyota took a snapshot of our lineup to reveal the strengths of the Toyota brand.
A Star Is Born:
---
Toyota Is Famous for Versatility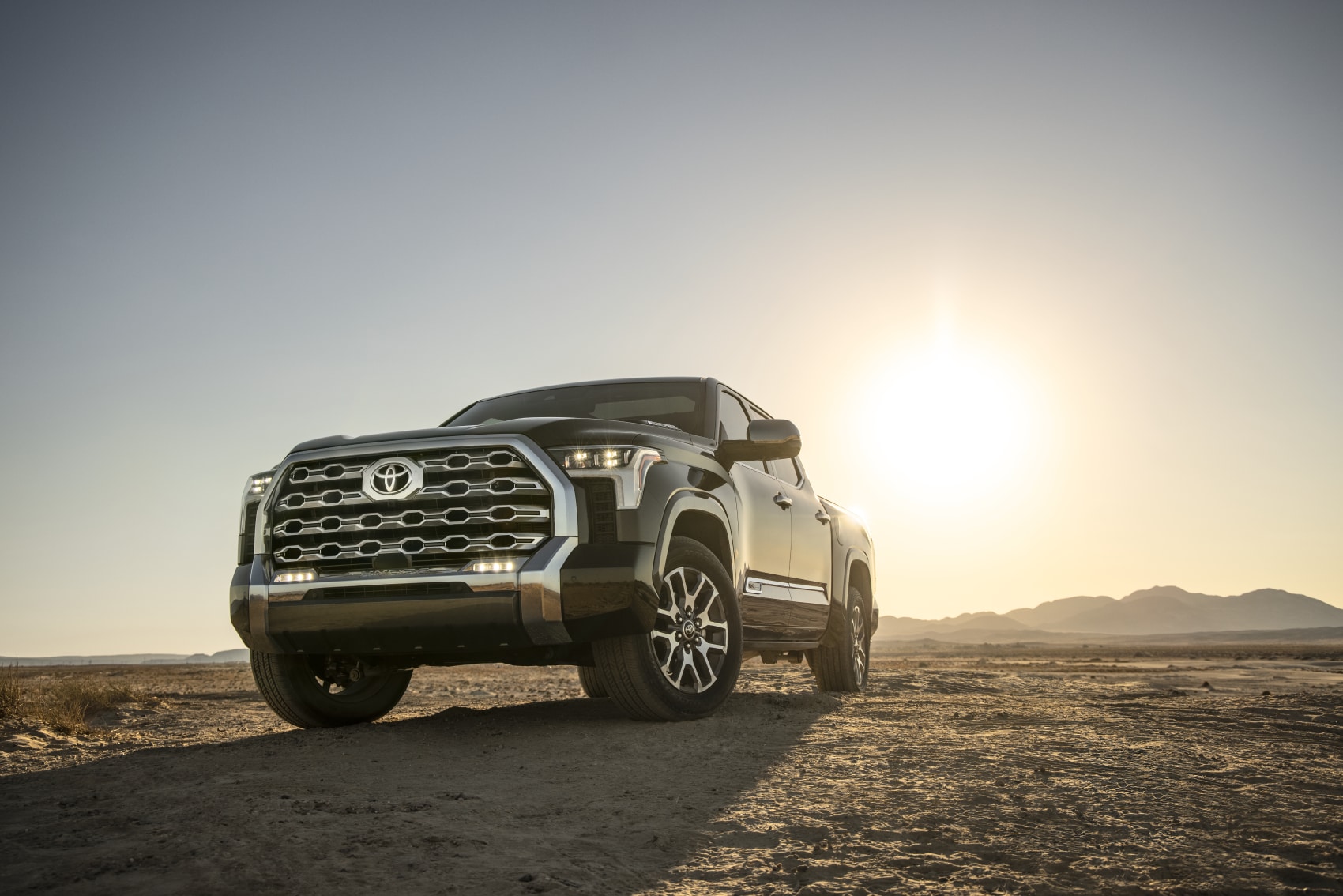 What makes you happy in this modern world? If you need something more, end your search for versatility by teaming up with a Toyota vehicle. Toyota SUVs and trucks can help you find adventure:
Toyota Tacoma
Toyota 4Runner
Toyota Corolla Cross
A Toyota truck is a star performer for both work and play. With the ability to haul over 6,000 pounds, the towing capacity of a Toyota Tacoma takes center stage when you need to tug work gear. A model can also be equipped with a skid plate for outdoor romps.
What if you need a model that handles school plays and road trips? You can pack the cast into a Toyota Highlander. The road-ready SUV has a seating capacity that can stretch to eight people. It also has a towing capacity that can tote 5,000 pounds.
Strike a Pose:
---
Toyota Is a Style Icon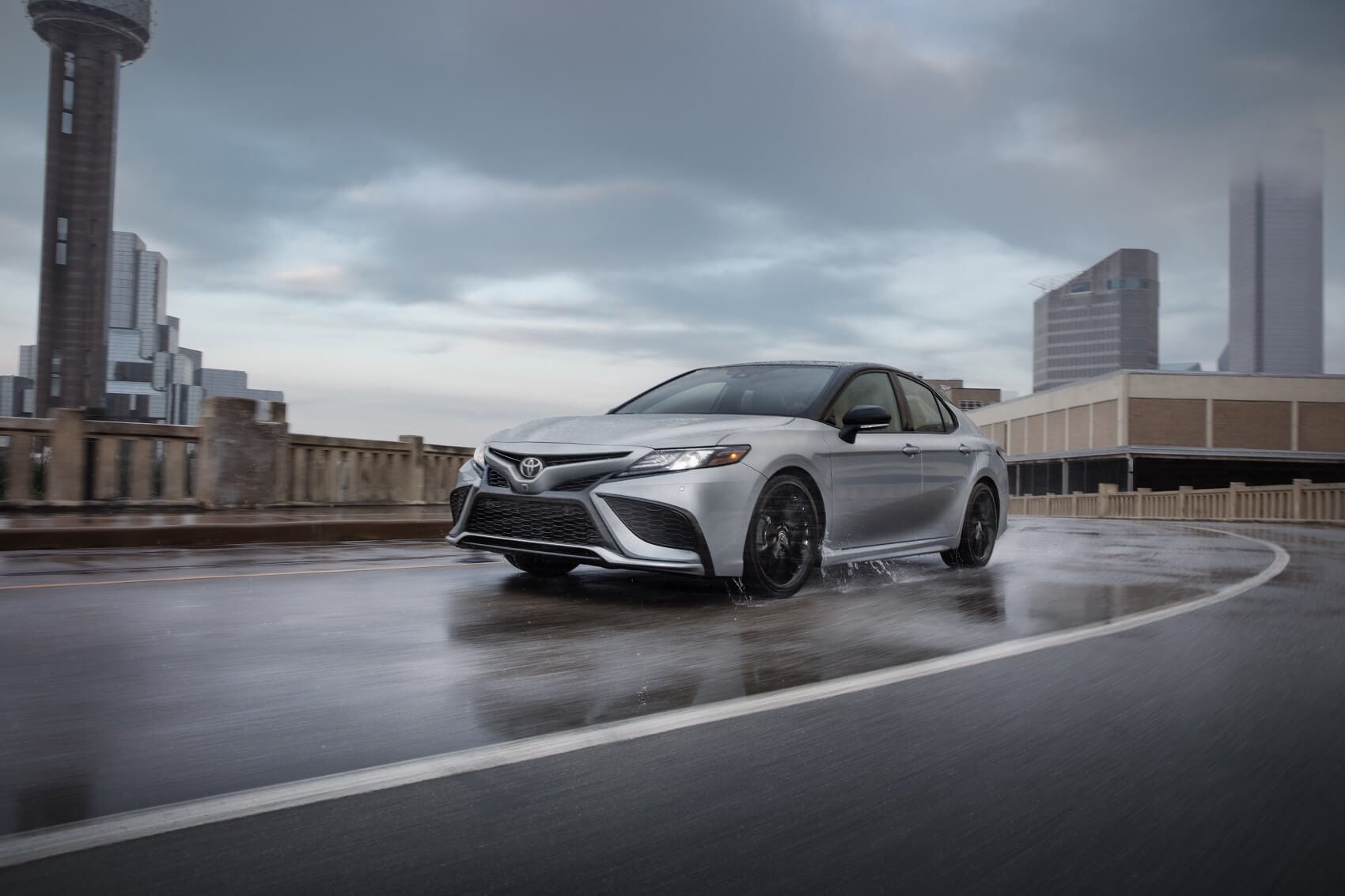 Whether you are arriving at the office parking lot or your favorite restaurant, the Toyota lineup is also famous for its style. The celebrated design of Toyota sedans lends an aerodynamic look to everyday driving:
Toyota Corolla
Toyota Avalon
Toyota GR Supra
Your commute receives a boost when a Toyota Avalon arrives in the office parking lot. The sedan's strength is powered by a bold front grille. Available heated and leather-trimmed seats make it easier for you to bring this style with you throughout the year.
The Toyota GR Supra strikes a pose with a power look. A slick two-seater, the sports car can exceed 380 horsepower. Sport-minded interior designs that extend to the steering wheel and seating make sure that the sedan's interior is also ready for the racetrack.
A Sensational Third Act:
---
Toyota Is Known for Efficiency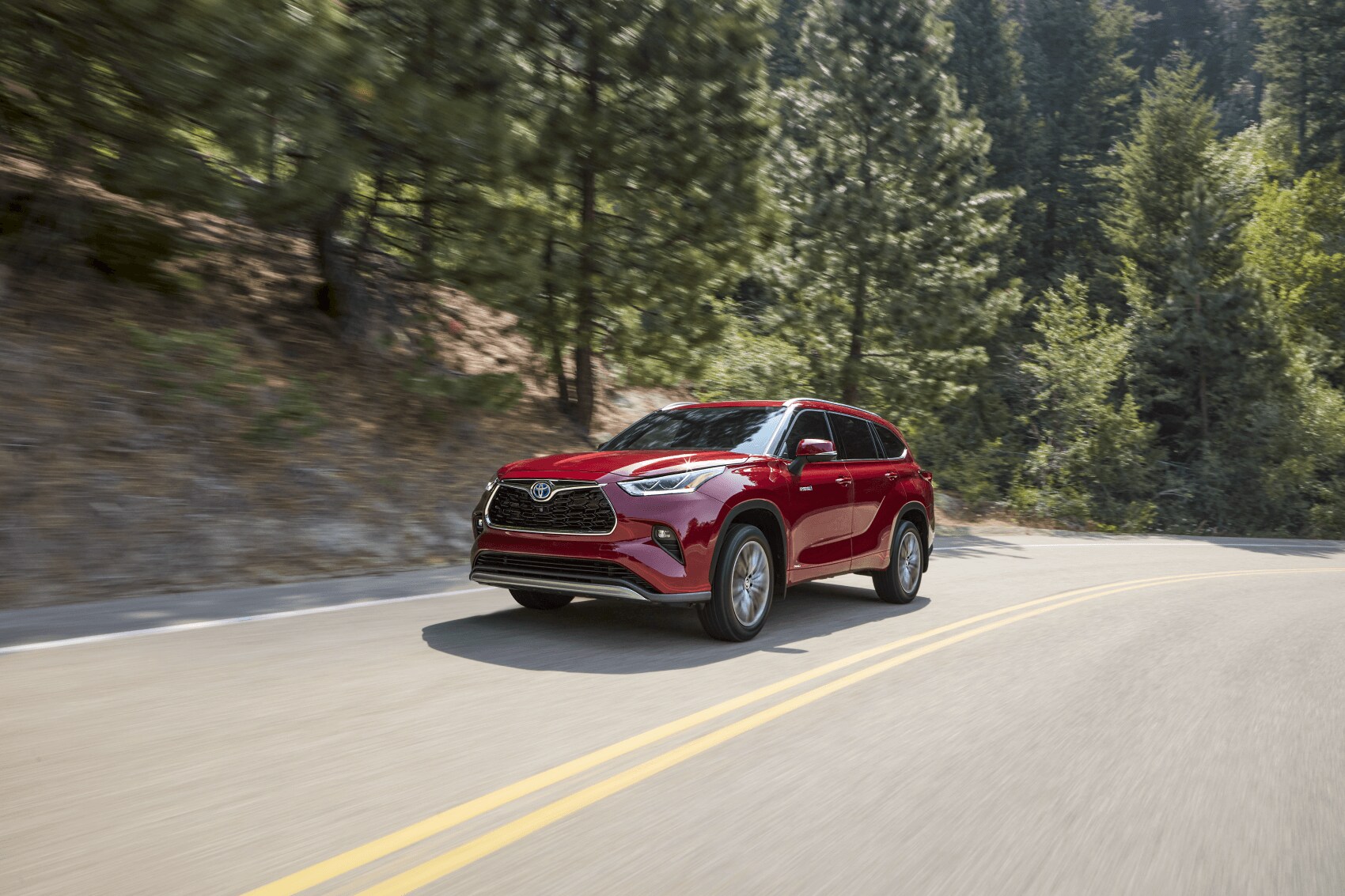 As engine design has evolved, the third act of Toyota engineering emphasizes efficiency. Our star-studded lineup has options that get drivers from Point A to Point B with fewer stops for gas in between:
Hybrid sedans
Plug-in hybrid sedans
Plug-in hybrid SUVs
Hybrid SUVs
Hybrid minivans
A hybrid vehicle like a Toyota Prius can generate greater fuel economy than a conventional gas-powered engine. Its powertrain partners a gas engine with an electric motor. The result allows drivers to inject efficiency into their commutes.
Efficiency can fuel your adventures, too. The Toyota RAV4 is available as a plug-in hybrid SUV. Drivers can recharge the RAV4 Prime from home or a public charging station. You can activate an EV Mode and make trips without needing a drop of gasoline. This makes it easier to take your show on the road and explore Upstate New York.
Meet and Greet Our Team
If you want to learn what Toyota is famous for, meet and greet our team at Maguire Toyota. We help drivers near Ithaca, Elmira, and Binghamton connect with the VIPs in our lineup.
Contact us to get started!