So… what should you not do when trading in a car? Everyone's journey inside their vehicle is unique. When it comes to trading in your vehicle, however, there are a few common things to keep in mind. Being aware of a few don'ts helps you get the best value for your vehicle.
If you want to trade in your car near Ithaca, Elmira, or Binghamton, NY, keep reading below. Maguire Toyota can help you learn a few tips that helps you get the most value from your vehicle.
Let's Take a Look Inside
---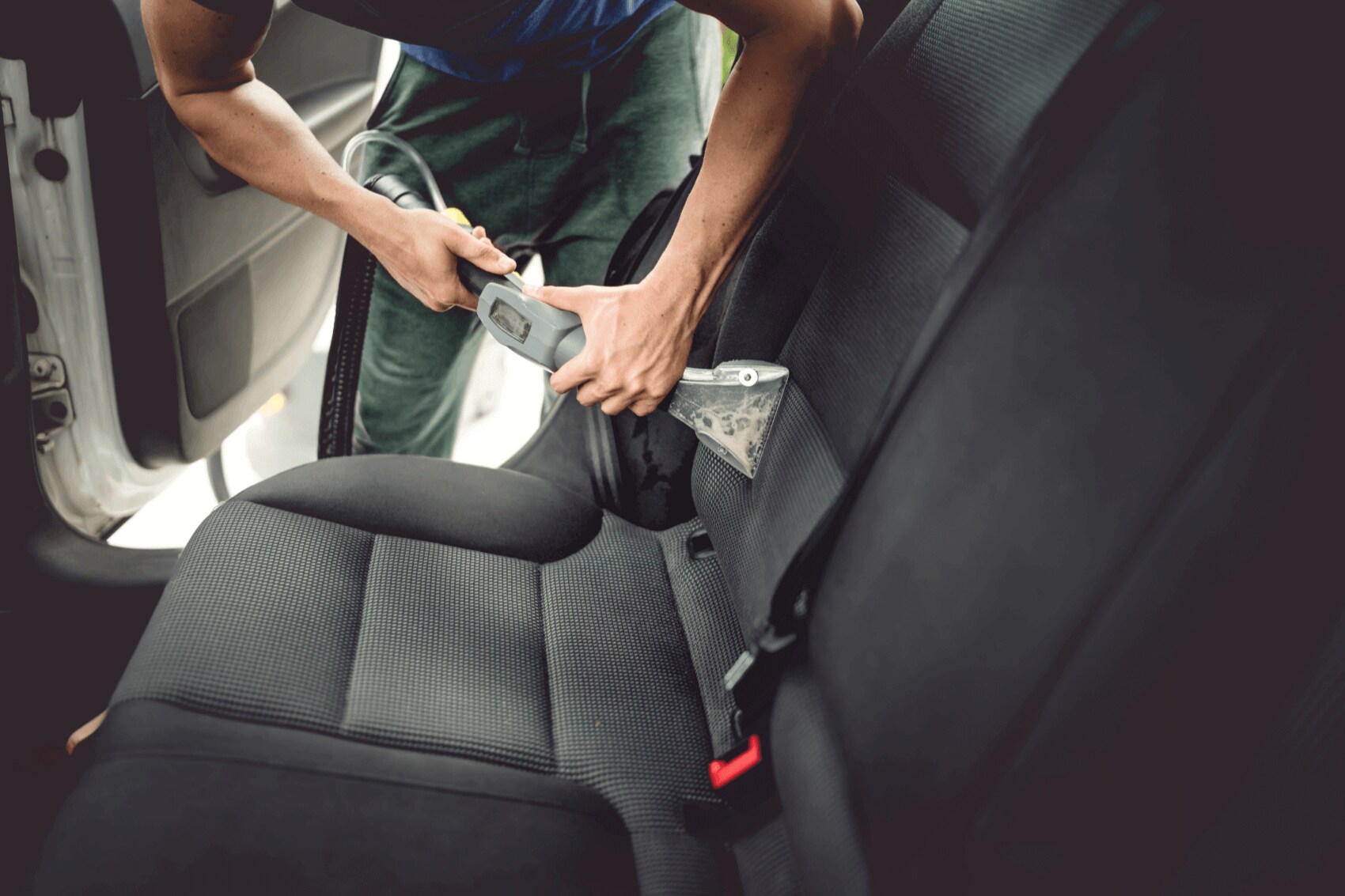 What is one easy thing to do when you trade in your car? Make it ready for the next driver.
When it comes to the interior of your vehicle, this is a must-do. Instead of letting our team clean the vehicle, giving it a little TLC before you visit our dealership can raise its value. Try:
Vacuuming the carpet and seating
Removing upholstery stains
Take personal items from the cabin and trunk
A few quick brushes with a vacuum can remove dirt and dust. Scrubbing the upholstery can remove juice box stains. This creates a good first impression.
One final step: remove bags, bottles, and baubles from your vehicle. This makes it easier for you to trade in your vehicle after you arrive.
What About the Outside?
---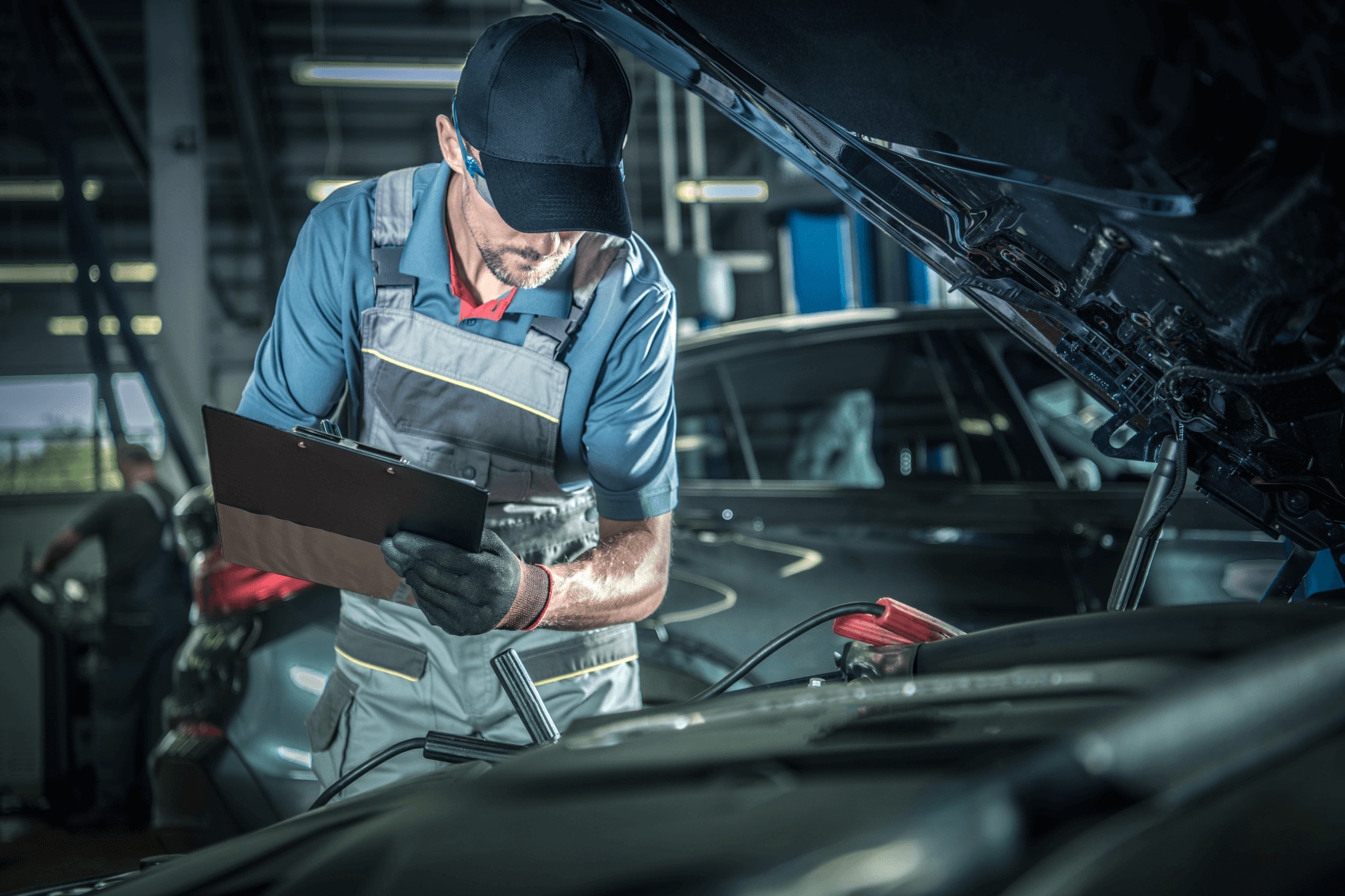 The exterior of a vehicle is also important. Making it more presentable is also an easy to-do. Here are a few quick tips for your car trade-in:
Buy a scratch repair kit
Visit a car wash
Schedule an inspection
Do you remember the shopping cart that left a mark on your front passenger's side door? You can remove scrapes like that with a scratch repair kit. A little elbow grease makes your vehicle's exterior more presentable. It also might increase your trade-in value.
Before you trade in your car, you can also visit a car wash. This not only gives your vehicle a fresh look but can remove dirt from key areas of its undercarriage.
Another pro tip: schedule an inspection. If your vehicle is a recent model year or high-performance vehicle, our team can recommend service appointments that raise its value.
Don't Forget to Look Inside Your Filing Cabinet
---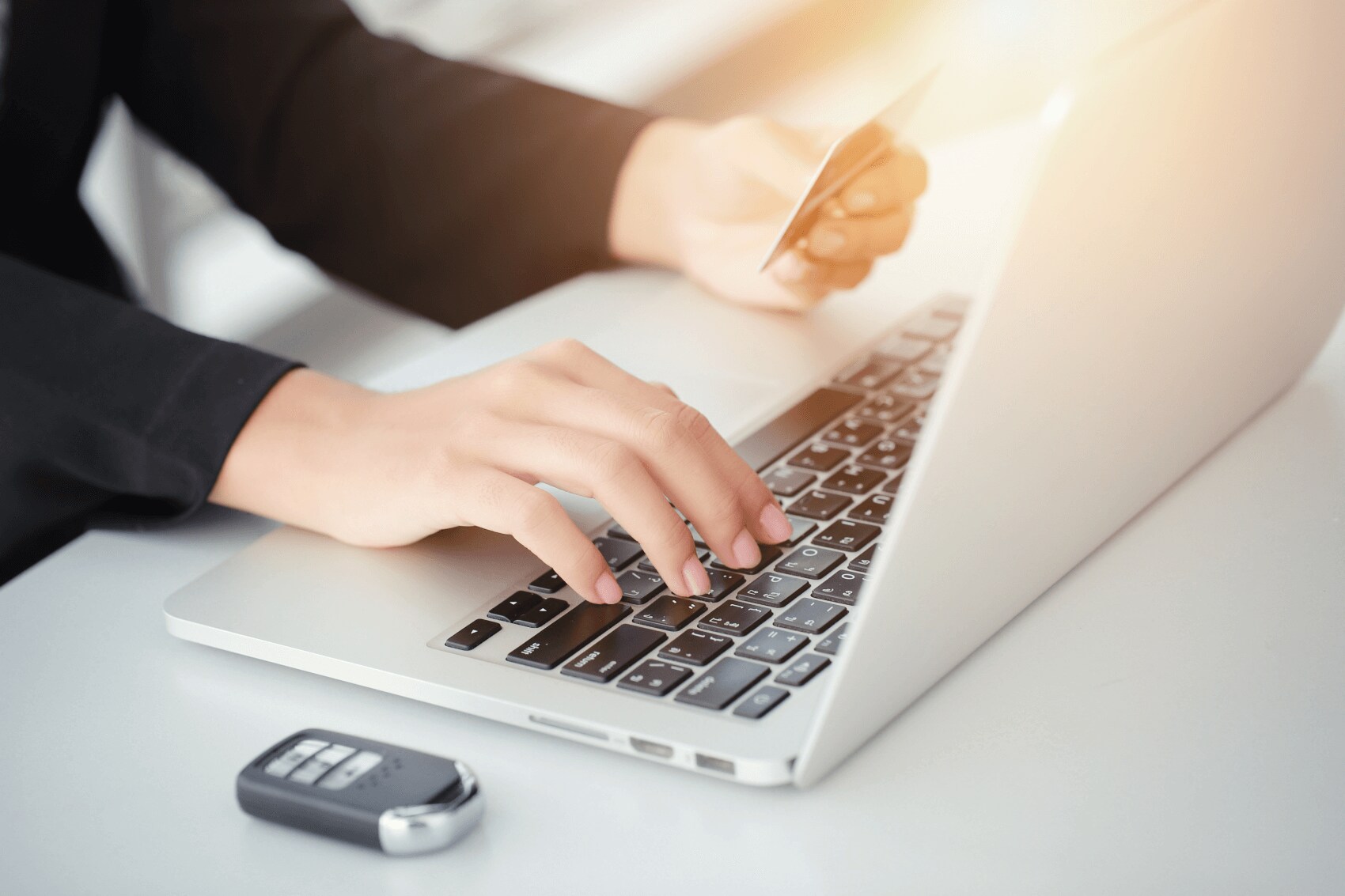 You can use our handy online tools to value your trade. Learning how much it is worth can prepare you for the trade-in process. What are some documents that you need?
Vehicle title
Driver's license
Vehicle history report
Service record
Ask our team what documents you might need from your filing cabinet. One must-do is finding your vehicle title. Our team will need a copy to process the transaction. We may also ask for a valid driver's license to confirm your identification.
One helpful Toyota trade-in tip: a vehicle history report and service record make it easier for our team to give you a fair offer. This will verify the investment that you've made to care for your vehicle.
Contact Our Team
We hope our guide answered a few questions about what should you not do when trading in a car?
If you want to trade in your vehicle for a new set of wheels, contact the team at Maguire Toyota. We make it easy for drivers around Ithaca, Elmira, and Binghamton to trade in their vehicle.