Long-lasting dependability is a big reason why Toyota vehicles are a smart choice for drivers throughout Ithaca, Corning, and Binghamton. While each Toyota comes equipped with high-quality components, at some point you'll need to replace some of these parts to ensure its performance and safety.
When that time comes, rely on the parts center at Maguire Toyota. Staffed by a team of knowledgeable pros, they can help keep your vehicle running at peak condition for years to come.
OEM Toyota Parts and Accessories
Your Toyota vehicle is literally comprised of tens-of-thousands of individual parts ranging from major mechanical components to tiny nuts and bolts. While most of these parts you'll never have to think about, over time specific pieces will begin to wear down from usage and need to be replaced. 
While it might be tempting to use third-party components and accessories, we highly suggest only using genuine Toyota OEM parts. The reasons are simple - OEM parts are made by the same manufacturer as your Toyota, meaning they're specifically designed to fit your vehicle's exact specifications. OEM parts also are more reliable and long-lasting which can result in you saving money over the long haul.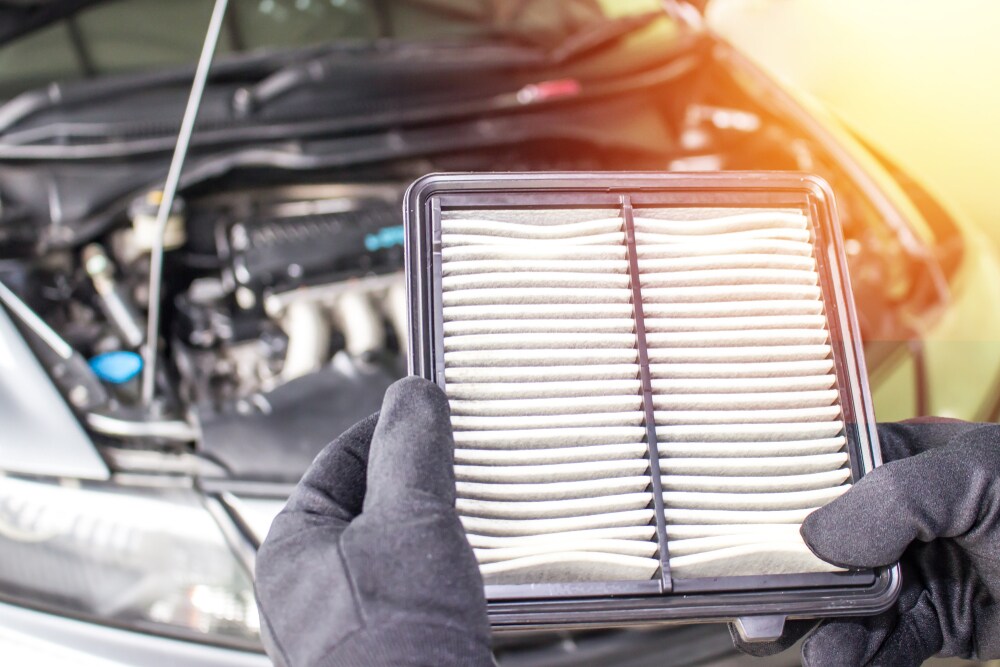 At Our Toyota Parts Center, you can find everything from cabin air filters to major engine components. Need help with locating a specific part? Just ask a member of our experienced staff who'll be more than happy to help you with your next at home repair or special project.
How Can I Order Toyota Parts?
If you know the specific name or inventory number of the part, use our online form to quickly place an order. Otherwise, feel free to call or stop in to speak with a parts center specialist who'll be able to determine exactly what you need. Upon submitting your online order we'll:
Respond promptly via your preferred contact method
Answer any questions concerning your parts request
Confirm your order and pricing
Order Your Toyota Parts Today!
To make sure your Toyota can be enjoyed for many years to come, rely on the team at Maguire Toyota Parts Center to supply the right parts and accessories you need.
If you're a driver near Ithaca, Corning or Binghamton, fill out the form below or contact us today!